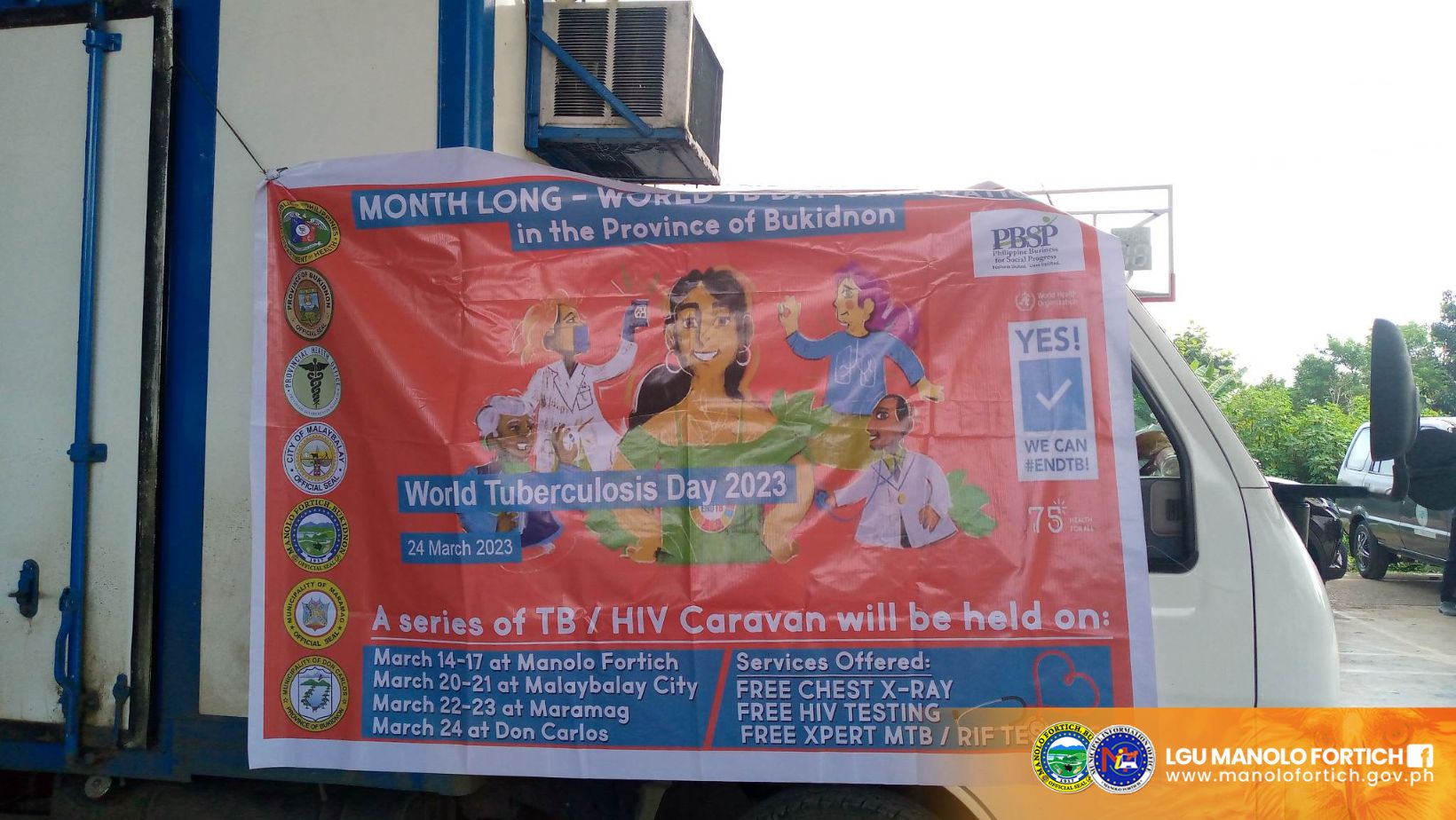 World TB Day Celebrated Through Free Services
Tuberculosis Day Celebration
In accordance with the Philippine Business for Social Progress (PBSP) program accompanied by the Department of Health (DOH) and Provincial Health Office (PHO), and in conjunction with this year's month-long Tuberculosis Day Celebration, the Municipal Health Office completed a 4-day program offering free chest X-rays, HIV tests, and Xpert MTB/RIF tests in four barangays in Manolo Fortich.
The program's goal is to detect TB and HIV symptoms as early as possible to mitigate or treat them. Municipal Medical Technologist, Program Coordinator, and National Tuberculosis Coordinator of the Municipality, Elaine Chong, asserts that untreated tuberculosis (TB) can be fatal if not monitored closely and dealt with immediately. She told the partakers of the free services that TB is treatable and should not be stigmatized to prevent discrimination against its victims. The worst-case scenario will be if the victims avoid consultation despite having symptoms because the risk of possibly spreading it to others is high. She added, "Naay HIV testing kay it is proven that if you have HIV, you also have TB."
Field Project Officer of PBSP, Patrick, also participated in the activity as he discussed the program's funds from the Global Funds, where the objective is to support community-based projects. "The goal is to fund community-based projects and programs parehas niini, to finally end tuberculosis sa world. One of their target kasi is Philippines, ning tap sila sa PBSP and nakig coordinate mi sa DOH to tap the municipalities."
Prior to the patient getting the x-ray, there was a screening and interview as well as a program/orientation and information drive. The patients were informed that it would probably take two weeks to get their X-ray results.
Jesebel Ondoy, 31 years old, a resident of Barangay Alae, participated in the program along with her 6-year-old child. She indicates that due to her child's persistent cough, the doctor provided her with a referral, and they took advantage of the program's free consultation and X-ray. "Ni avail ko ani ma'am kay libre man gud siya ug ako dayon. Naniguro jud ko ug anhi."
The program started on March 14 in Barangay Tankulan with 197 partakers, March 15 in Barangay Dalirig with 221, March 16 in Barangay Agusan with 153, and finally on March 17 in Barangay Alae with 157 people who took advantage of the free services.
The Municipal Health Office reminded the public that the services, including TB diagnosis and medications, are free and available at the Rural Health Unit. If the person has a continuous cough for two weeks, they must consult a doctor.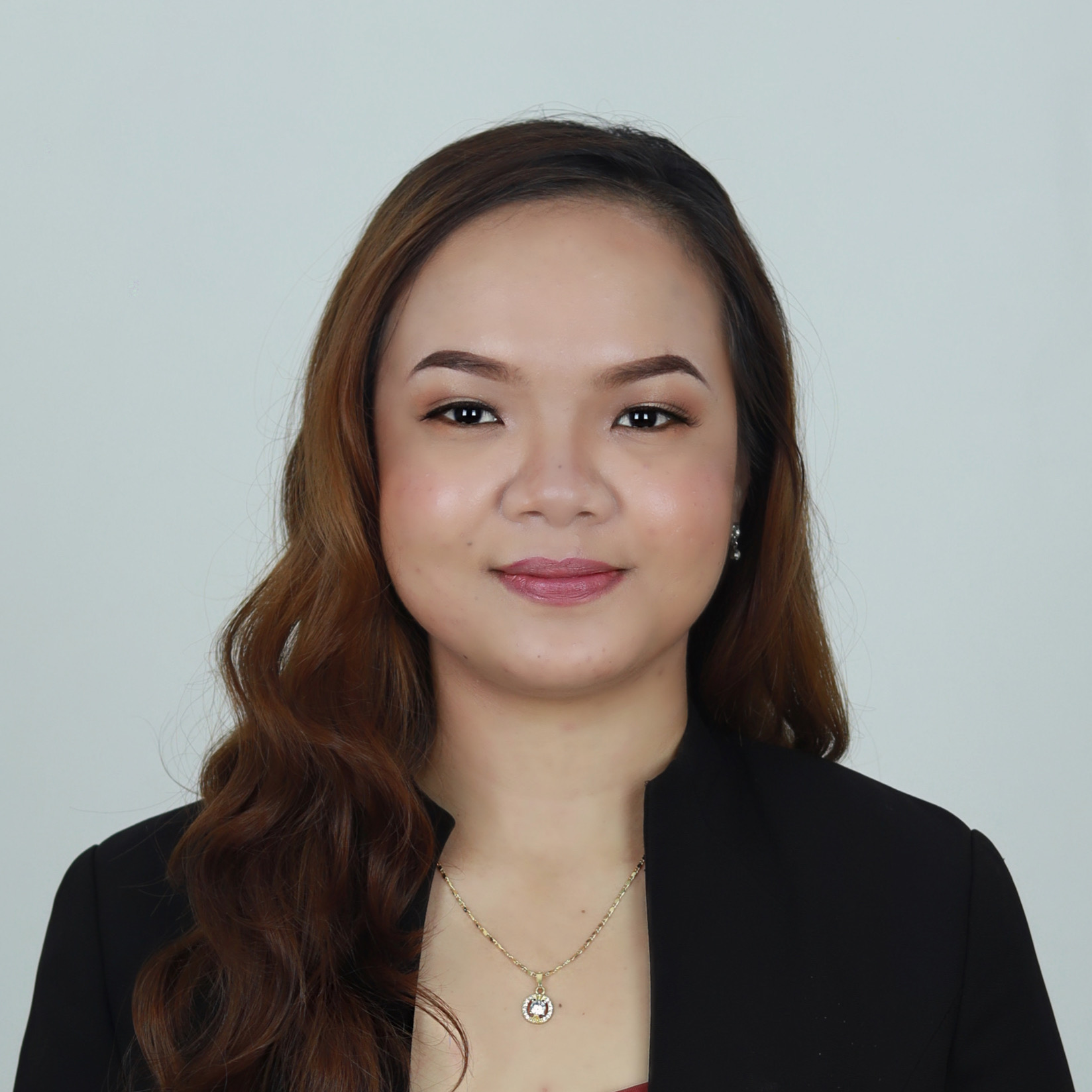 Dara Eloise L. Quiño
Editor
Date Posted: May 19, 2023