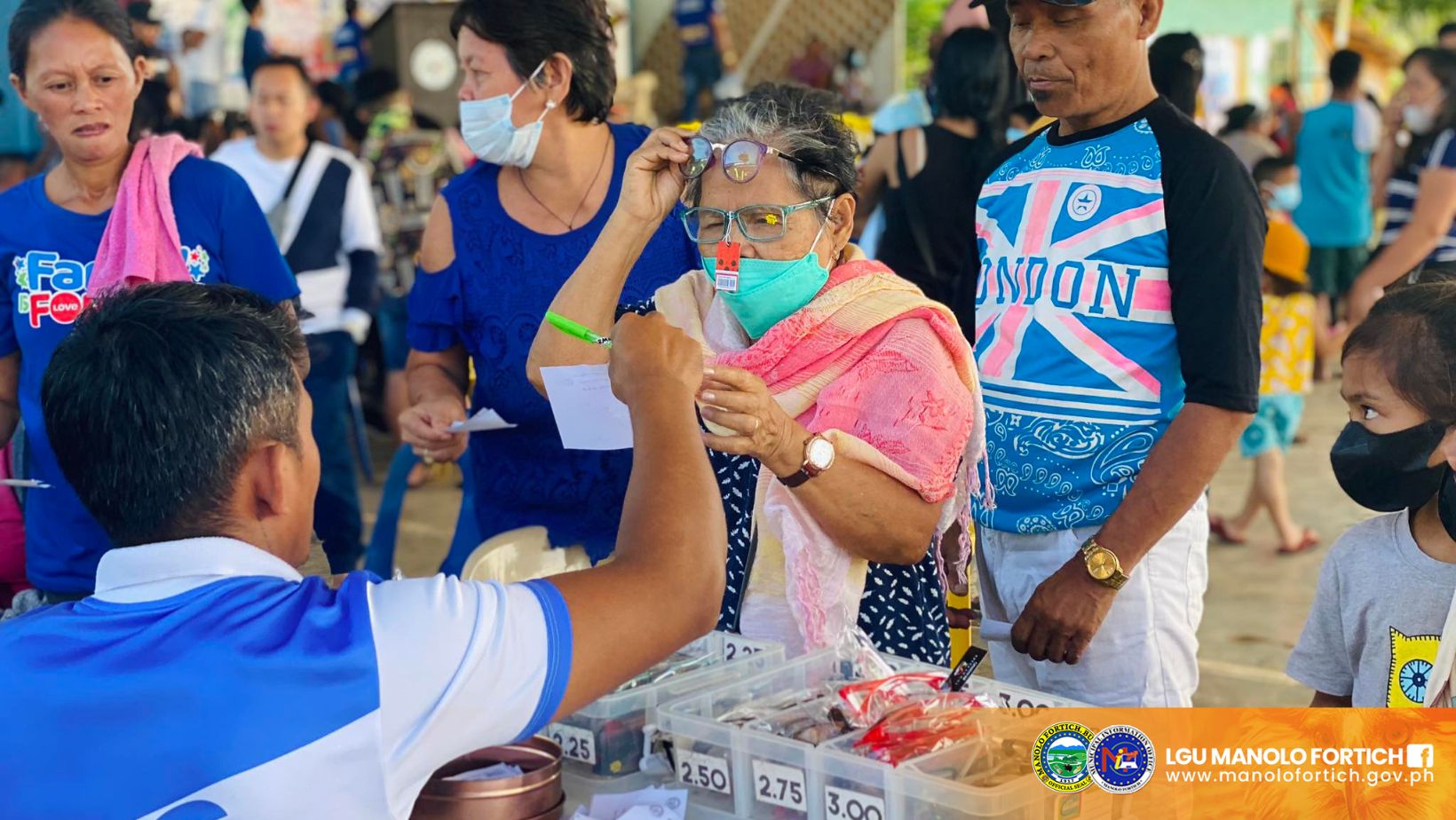 FREE PUBLIC SERVICES FOR BARANGAY ALAE BROUGHT BY THE RQPS
RQPS in Alae
Residents of Brgy Alae received numerous free public services through the Real Quality Public Service program or RQPS, inside the Barangay Covered Court, on May 26, 2023.
A lot of people in Brgy. Alae was able to register and get free public services which included medical check-ups, vitamins and medicine, dental/tooth extraction, circumcision, wedding, massage, haircut, and eye check-up with free eyewear. The Municipal Agriculture Office was also present for their free vaccine to pets and livestock and seedling distribution. In addition, various LGU offices like the Municipal Treasurer's Office (MTO) also offered free assistance for those who wish to pay their land tax, Office of the Building Officials (OBO) for those who wish to acquire building registration and permit, and MFRTA for people who want to apply for their driver's license. In addition to that, SSS, Philhealth, Pag-ibig, and External Affairs also gave their assistance.
There were breastfeeding moms who volunteered to donate their breastmilk to help other moms/parents in need. Furthermore, the program offered free vaccines for children for the prevention of measles.
Edna Nale, 55 years old and a resident of Zone 4, brgy. Alae, shared that since the foundation of RQPS in 2007, she was able to take advantage of the free public services of the program. The services she usually avails were dental check-up and tooth extraction, vaccine for their dog, and most especially her medical check-up along with her maintenance for her high blood pressure and asthma. Edna expressed her gratitude towards the Mayor for founding the program, "Dako akong pasalamat kay Mayor Quiño tungod sa paghatag nimo sa amo og RQPS kay daghan kaayo nimong natabangan diri sa Alae hilaabina sa mga pobre nga dili unta maka afford og pa check up sa mga ospital kay walay mga kwarta."
Some of the registrants were also lucky enough to receive 5 kilos of rice that were raffled by the Misamis Oriental Rendering Corporation (MORC).
Present in the activity was Mayor Rogelio N. Quiño, together with Sangguniang Bayan Members Coun. Eddie Dagunlay, Coun. Raquel Abales, and Coun. Joy Cordovez.
Barangay Kagawad Jocelyn Legaspi extends her gratitude from the barangay towards the LGU and also enticed her ka-barangays to avail the free services brought by the RQPS.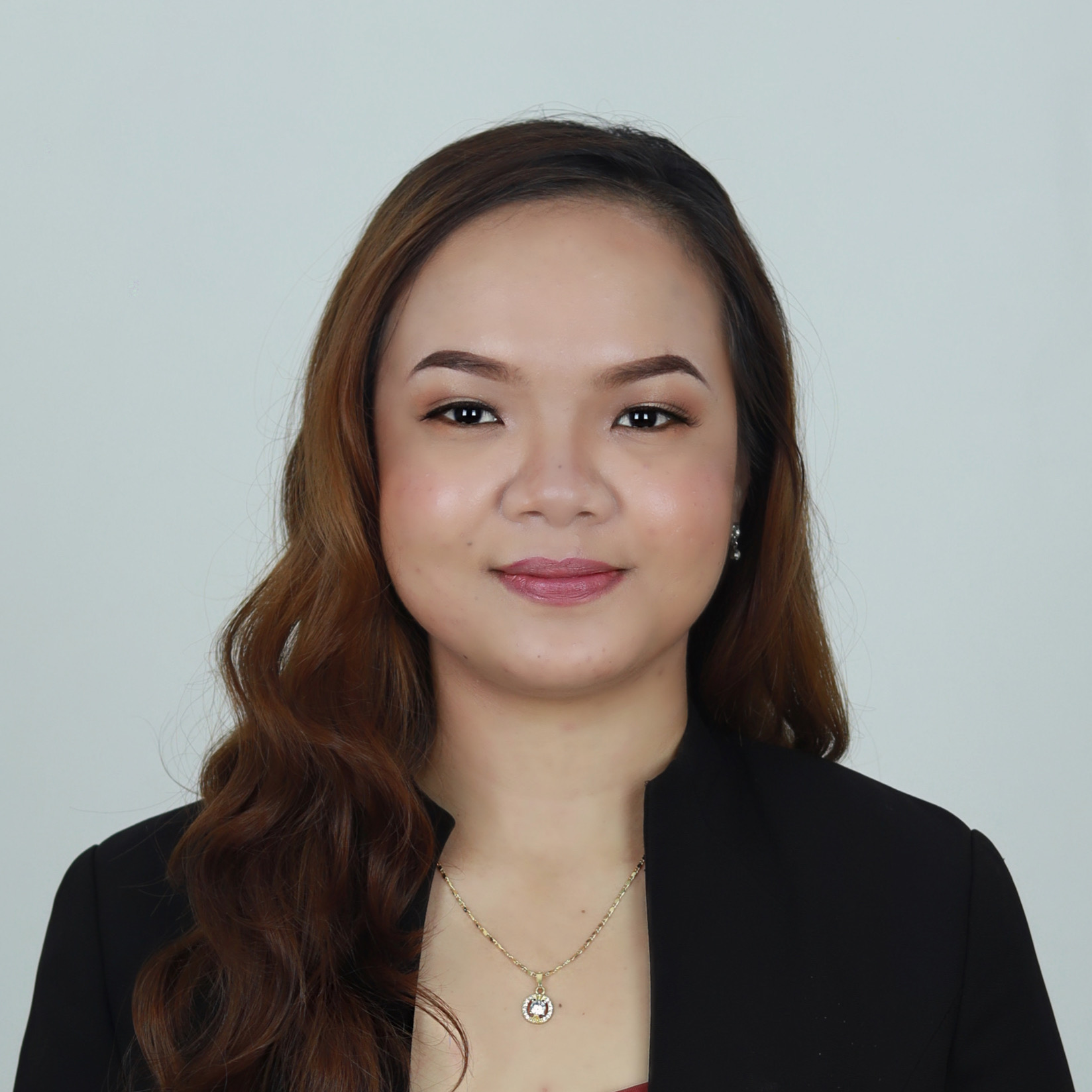 Dara Eloise L. Quiño
Editor
Date Posted: May 30, 2023