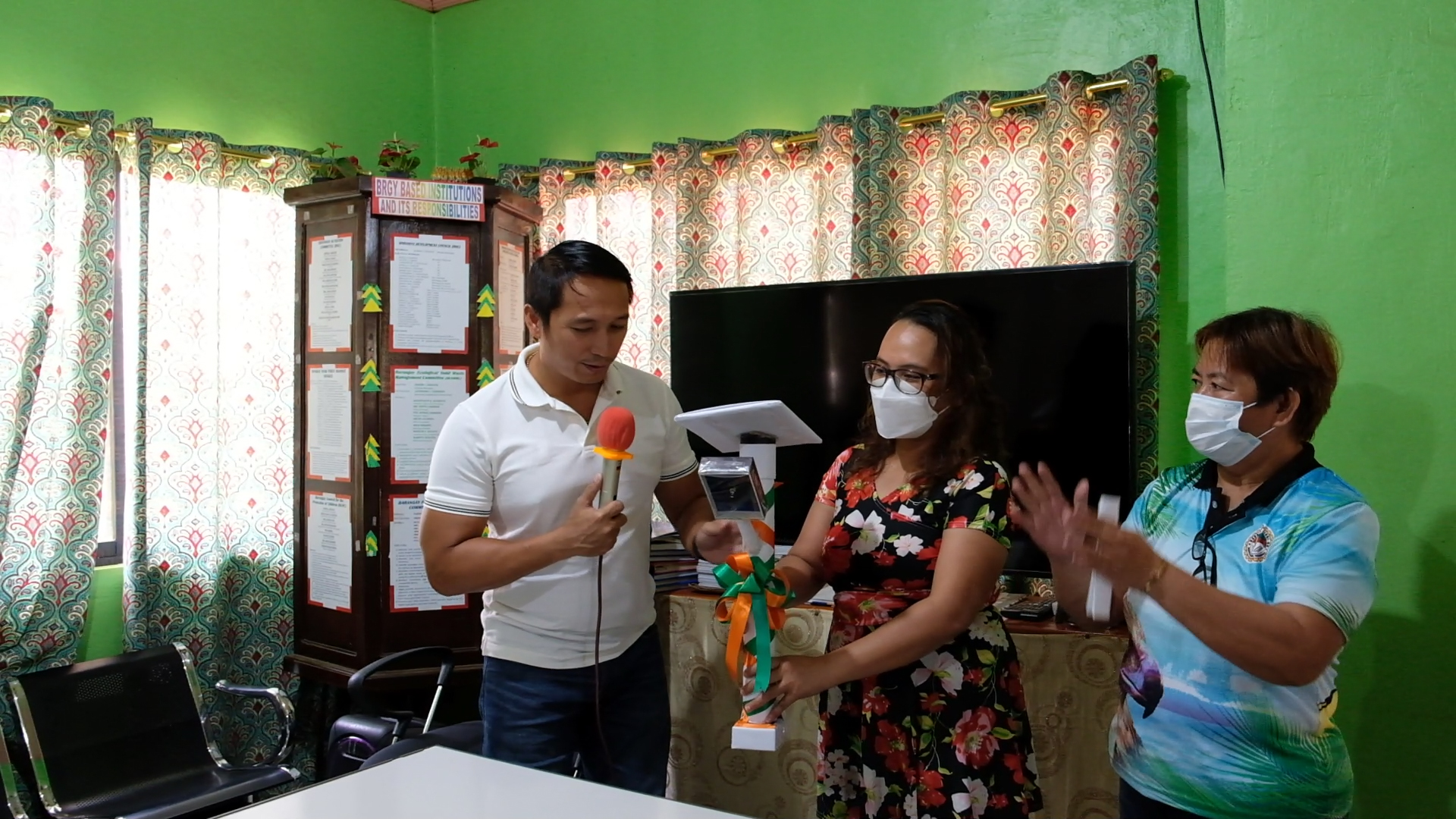 Barangay Lingion Receives Million-Peso Solar Powered Streetlights
Original News by Myra Madronero from Barug Newsletter Vol. 1 No. 1
Mayor Rogelio Quiño and Vice Governor of the Province of Bukidnon, Clive D. Quiño led the turn-over of the 22 Solar-Powered Streetlights in Barangay Lingi-on last June 27, 2022.
An estimate of one million pesos solar powered streetlights was mounted on the said barangay with funds coming from the General Fund of the LGU this calendar year. The Twenty-two streetlights were installed on March 24 and finished on May 25.
In behalf of Hon. Elbern J. Onahon, Kagawad Crisenette A. Pastrano, Committee Chair on Infrastructure extended their genuine thanks to the administration. The streetlights pose a big advantage especially during night time, ensuring the security of the people from crimes and accidents. Kagawad Pastrano added that Purok Uno, Dos, Tres, and Purok Onse were the main recipient of the said streetlights.
Semie Aguilo, a habal-habal driver said that it was very dangerous before to work at night because of how dark it was in the streets. Now, he is at ease to work at night because of the streetlights.
Vice Gov. Quiño stressed the importance of ensuring the security of the citizens during his administration. "I always pray that my projects and programs can help in alleviating poverty."
In the said turn-over ceremony, Municipal Administrator Engr. Joie Caesar M. Gaid, Municipal Engineer Engr. Bernabe Auxtero and the members of the Barangay Council of Lingi-on were present.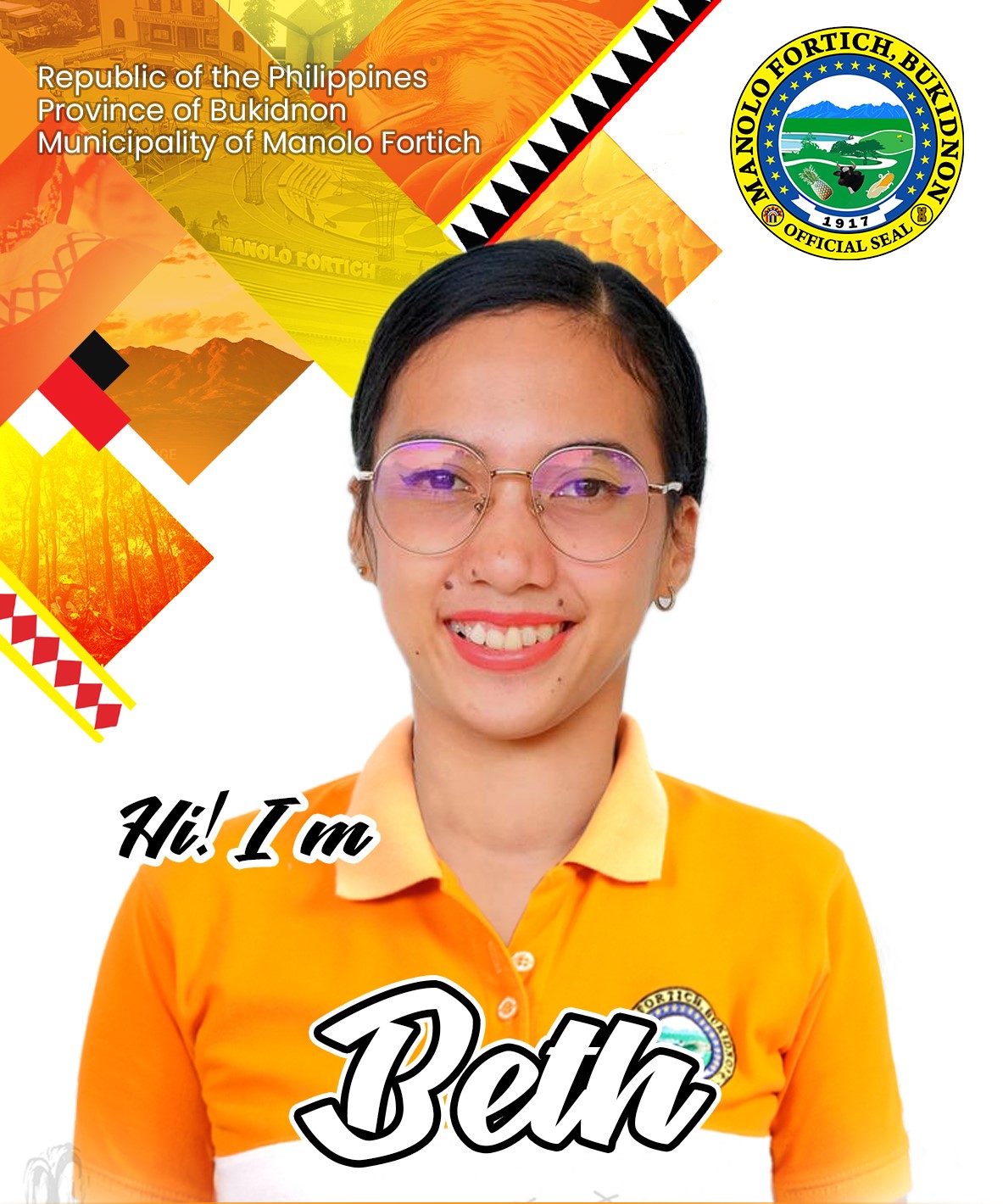 Liza Muga
Admin
Date Posted: September 22, 2022