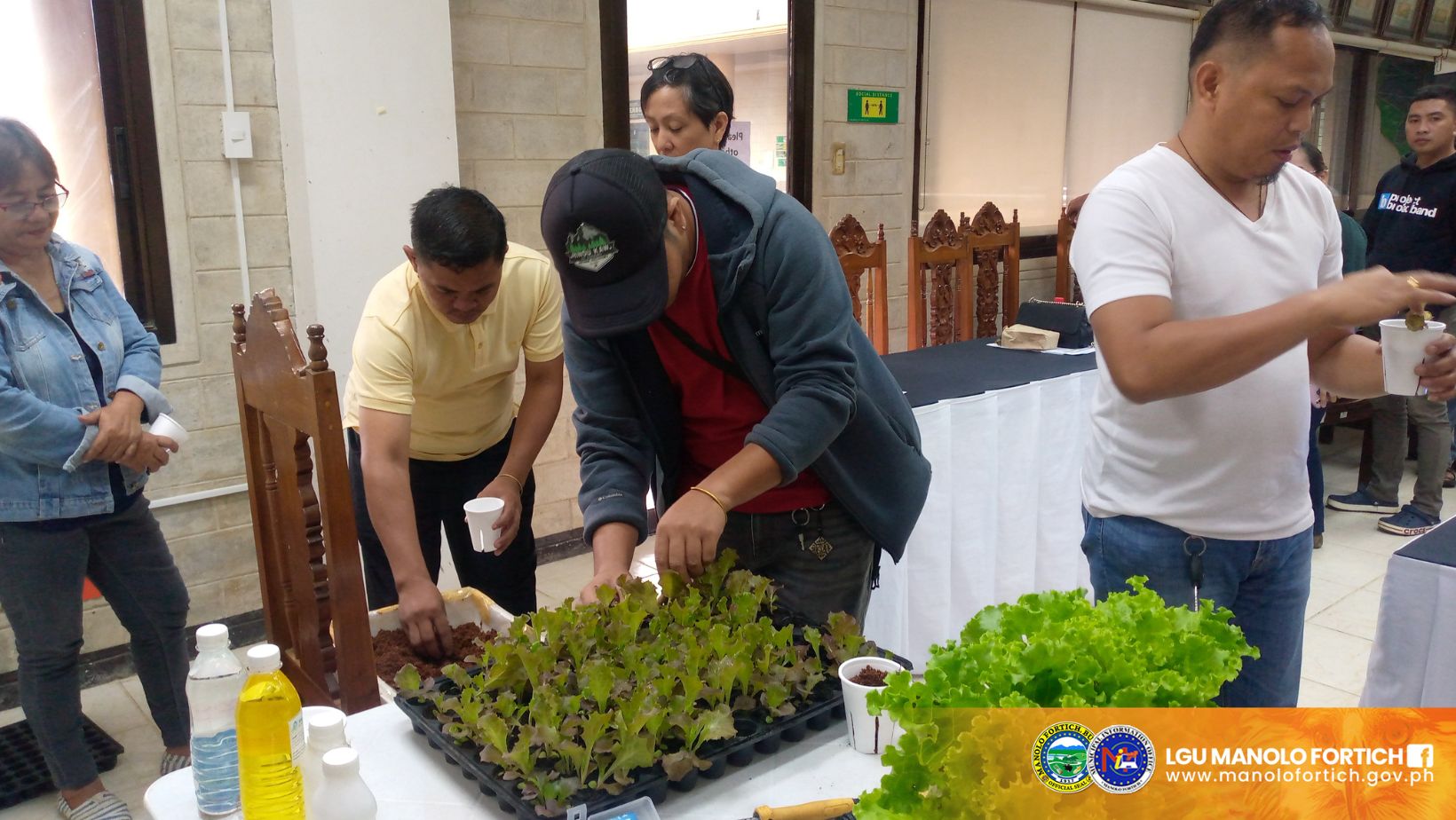 MAO continues to promote urban farming innovations through Hydroponics Training
Delegates immerse with hydroponics technology.
The Municipal Agriculture Office (MAO) in partnership with the Department of Trade and Industry conducted a successful one day Training on Hydroponics held at the New Government Center on July 19, 2023.
The participants composed of vegetable growers, students, teachers, employees and civilians who are interested in growing vegetables were immersed through a lecture and hands-on workshop on the proper ways in planting through hydroponics.
"Ato jud nga gimugna because the last time nga nag training ta during the livelihood summit last year daghan na mi na receive nga request and calls about sa training sa hydroponic. Finally with the help of DTI, nanawag sila sa amo for possible training where they can fund, immediately ang hydroponics among na huna-hunaan." shared by Municipal Agriculturist Gemma G. Cania. She also added that this event is also in line with the Utanan sa Tugkaran program under the administration of Mayor Rogelio N. Quiño where backyard farming is highlighted. "Utanan sa Tugkaran is already in its 15th year so kung unsay mga technology nga kaya nato ma-introduce sa atong mga household growers and vegetable farmers, ato jud nang buhaton." Cania added.
Agricultural Technologist Ralph B. Daigdigan, the event's speaker, shared that hydroponics is the technique of growing plants using a water-based nutrient solution rather than soil. The hands-on workshop performed by the participants is the The Kratky Method where the plant and growing medium are put into a net pot and submerged into the solution.
One of the participants is a Technology and Livelihood Education teacher from Dalirig National High School in the person of Mr. Doni D. Clarido who expressed his gratitude in being able to participate in the training. "Lipay kaayo ko nga naka-apil ko ani karon nga seminar sa hydroponics. Isip teacher, ako ning ma share sa akong school. Bag-o ni nga teknolohiya nga akong natun-an." Clarido emphasized.
There were 20 participants in the event who were given certificates after the training. After the training, the participants also conducted a benchmarking activity at a local hydroponic vegetable grower's area to inspire the participants in growing their own hydroponics garden in the near future.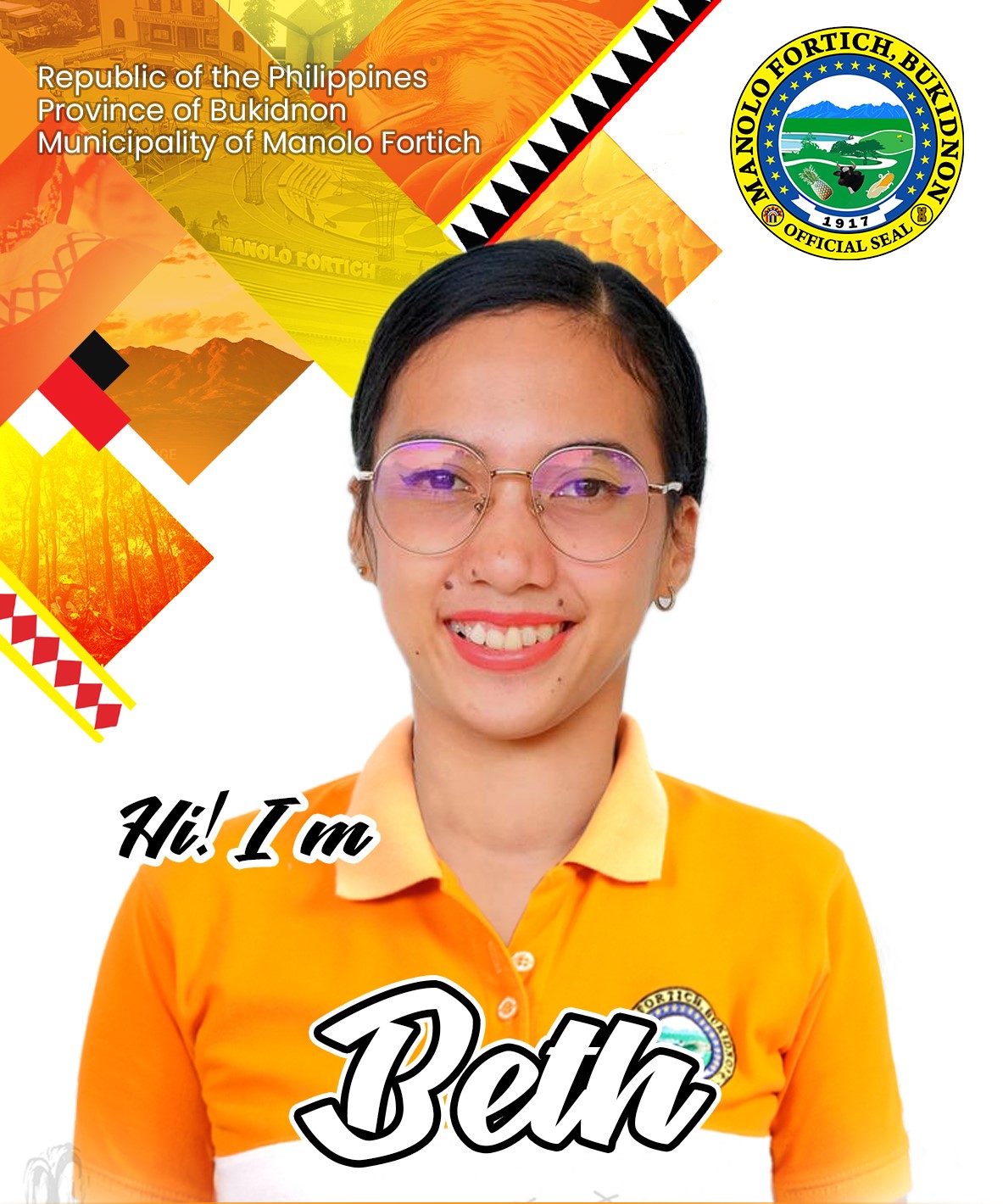 Liza Muga
Admin
Date Posted: July 19, 2023