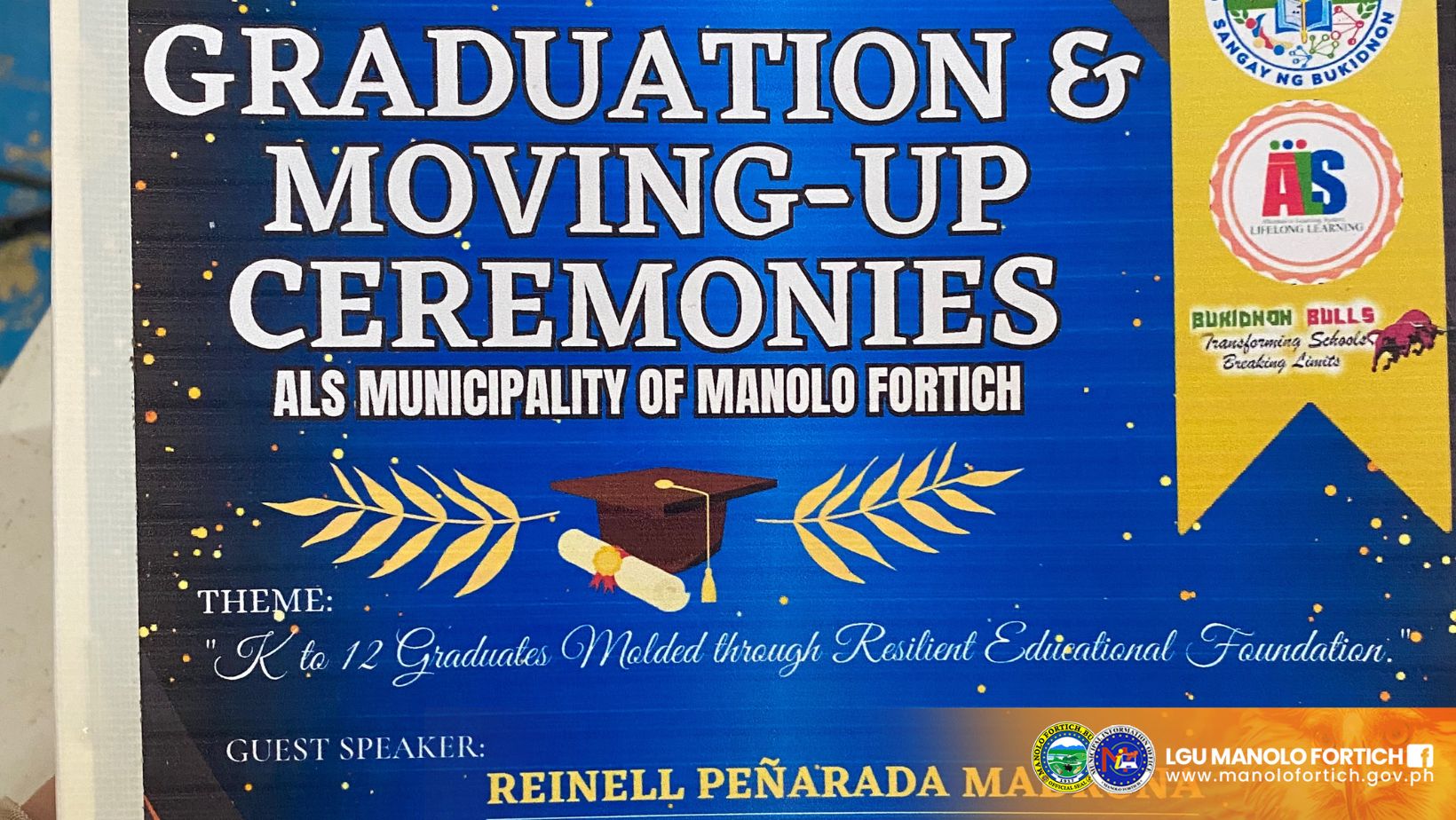 Alternative Learning System (ALS) Program in Manolo Fortich produced 496 Graduates and Completers
ALS Commencement Exercise
The Graduation and Moving-up Ceremony of the ALS program in Manolo Fortich took place inside the municipal gymnasium on July 18, 2023. It was a momentous occasion as a total of 496 students from Elementary and Junior High School levels celebrated their successful completion of the module-based learning, with 57 of them achieving outstanding performance and being awarded as Top Performing and Exemplary Learners. This ceremony commemorates a significant milestone for the graduates and honors their unwavering perseverance and dedication to education.
Under the theme "K to 12 Graduates Molded through a Resilient Educational Foundation," the ALS program has provided students with the opportunity to acquire essential knowledge and skills, empowering them to overcome educational barriers and achieve their academic goals. These graduates hail from various barangays in DepEd Manolo Fortich, covering Districts I, II, III, and IV. Serving as the guest speaker for the commencement exercise was Reinell Peñarada Madrona, an ALS teacher from District III Manolo Fortich.
Present at the activity was Municipal Mayor Rogelio N. Quiño who show his support to the ALS program and congratulate the graduates. He stated that one of his priorities under his administration is Education for All, "Ang number one gyud nako nga agenda sa akong pag-serbisyo sa katawhan mao gyud ang edukasyon. Karon, giingon nako sa mga Sangguniang Bayan ug sa atong mga heads of office nga ang number one agenda nato is Education for All. Gusto nako ang atong mga kaigsuonan, ang atong mga kabataan maka eskwela gyud." He also shared his experiences during his school days growing up poor and how he struggled but pursued education despite the challenges he faced. This underlined the commitment of Mayor Quiño to prioritize education and ensure that all members of the community have access to quality learning opportunities, thus the ALS program.
Sangguniang Bayan member and Education Committee Chairperson, Miguel D. Demata, and Municipal Administrator, Engr. Joie Caesar M. Gaid, were also present to grace the commencement exercise. Coun. Demata expressed his immense pride in witnessing the ALS learners successfully complete the program and reaffirmed his unwavering support for the program from start to finish. "Para masayod mo, nag-support ko sa atong ALS since 2008.. Nahimo ning awardee ang Manolo Fortich for three successive years didto sa Baguio City, sa National Literacy Coordinating Council." stated Coun. Demata.
The event marked the culmination of the hard work and efforts put in by the learners and their dedicated ALS teachers/implementors. These learners have triumphed over various challenges and obstacles throughout their educational journey, and this graduation celebration stands as a testament to their strength and resilience.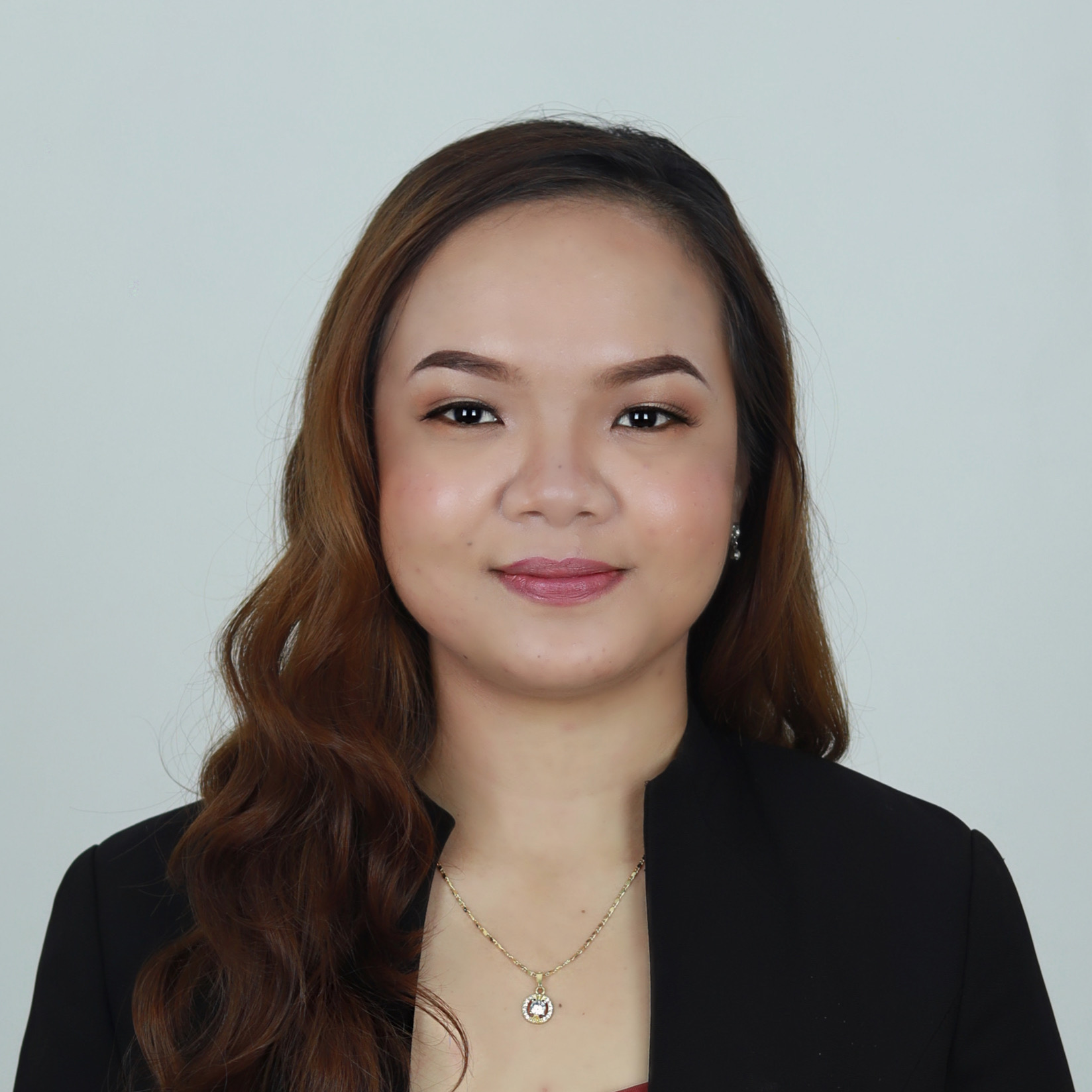 Dara Eloise L. Quiño
Editor
Date Posted: July 20, 2023