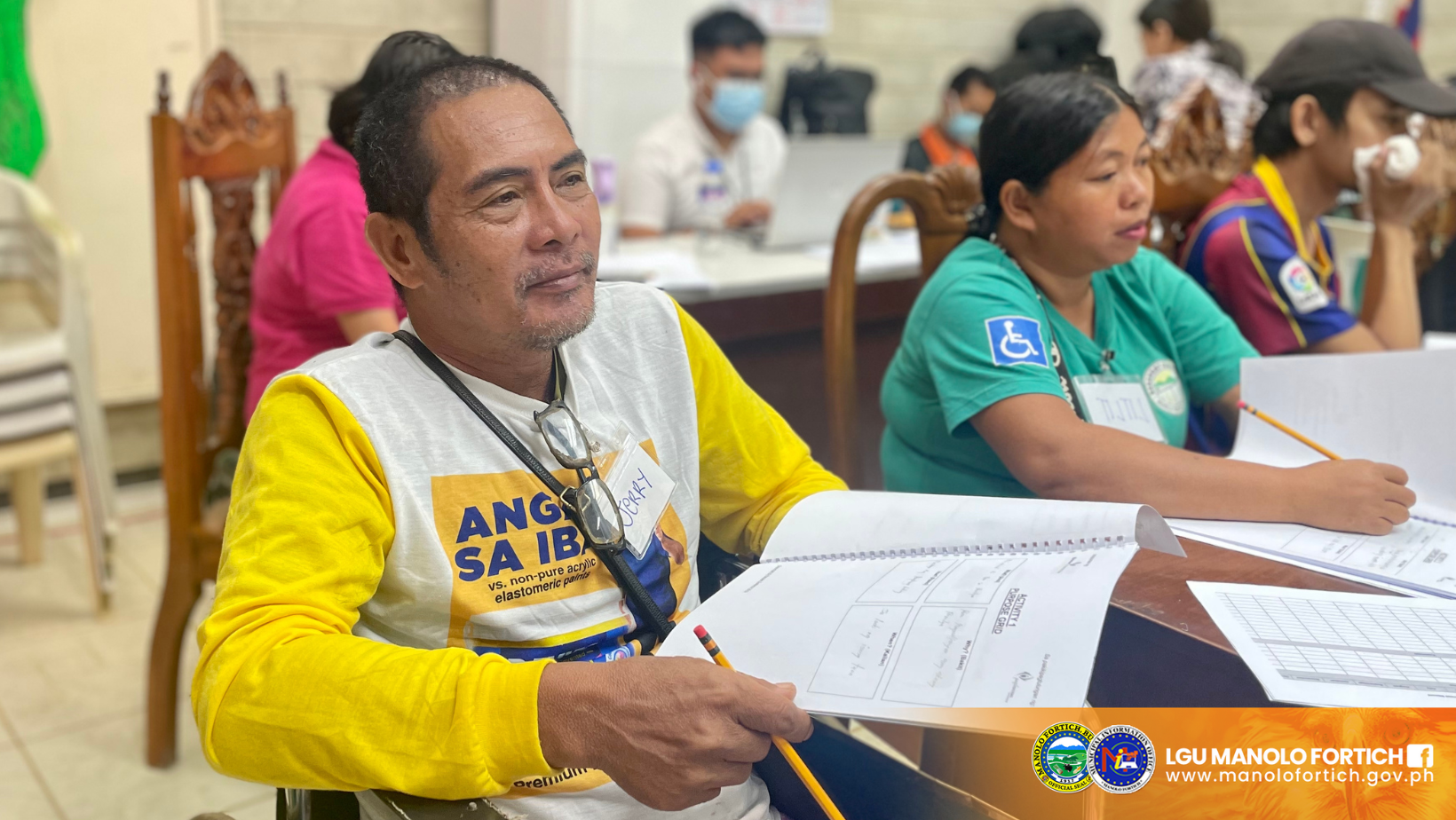 OVER 60 DAP IN MANOLO FORTICH PARTICIPATES TO R.I.S.E. PROGRAMME
The Reach Independence and Sustainable Entrepreneurship Program (RISE), headed by project coordinator of People Systems Consultancy (PSC), John Rey E. Palmares, conducted the 2-day basic training to over 60 Differently Abled Person (DAP) from Manolo Fortich on August 18-19, 2023 at the New Government Center Conference Room in Calanawan, Barangay Tankulan.
The RISE Program is funded by Maybank Foundation and it is one of its flagship programs implemented by People Systems Consultancy. RISE is a unique economic empowerment program that seeks to provide real and tangible support for disadvantaged communities. It aims to prioritize the DAP by conducting a series of training sessions that discuss effective and sustainable entrepreneurship. Among its key features are (1) no loans required, (2) quick income increase, (3) sustainable income increase, and (4) works for existing and new entrepreneurs.
The Basic Training Program started with a pre-test exam for the participants where they are first tested on their initial knowledge about entrepreneurship. According to Palmares, "The R.I.S.E. Training Program focuses on the knowledge increase of its participants." Thus, the 9 sets of modules prepared to be discussed to the participants for the two days of training program.
However, participants to R.I.S.E. training program is not only limited to Basic Training, but it also includes the Standard Training program which is worth 3-day training, and 6-month mentoring, and the Premium Training Program which is worth of 5-day training, and 12-month mentoring plus coaching.
Palmares and the team believes that the DAP should be given equal opportunities where they can further grow their local businesses. "Naa man gud uban workplace nga gina discriminate ang mga persons with disabilities, tungod sa ilang mga disabilities. Mao nang gatagaan pud namo sila og learnings para atleast maka start sila sa ilang own business, para dili lang sila mag dwell sa ilang own employment."
Jerry Ratunil Hambre, 54, from Mambatangan, sells and delivers puto, a locally made steamed rice cake around the neighboring areas of Barangay Alae through his side car. He is one of the participating DAP who expressed his appreciation upon the initiative. "Nalipay pud ko na naka anhi ko aron makatukod pud ko kung unsay pamaagi sa pag negosyo. Tungod pud ani nga programa, nagapasalamat pud ko kay makadungag gyud ni nga experience, labi na sa pagtigom. Importante gyud ang pagtigom."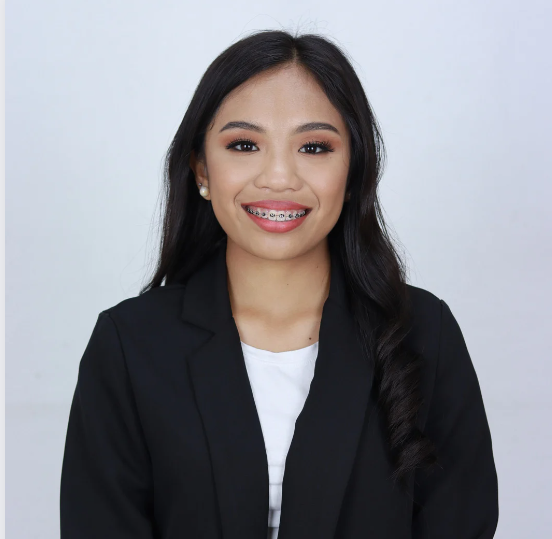 Jam Emano
Editor
Date Posted: August 18, 2023