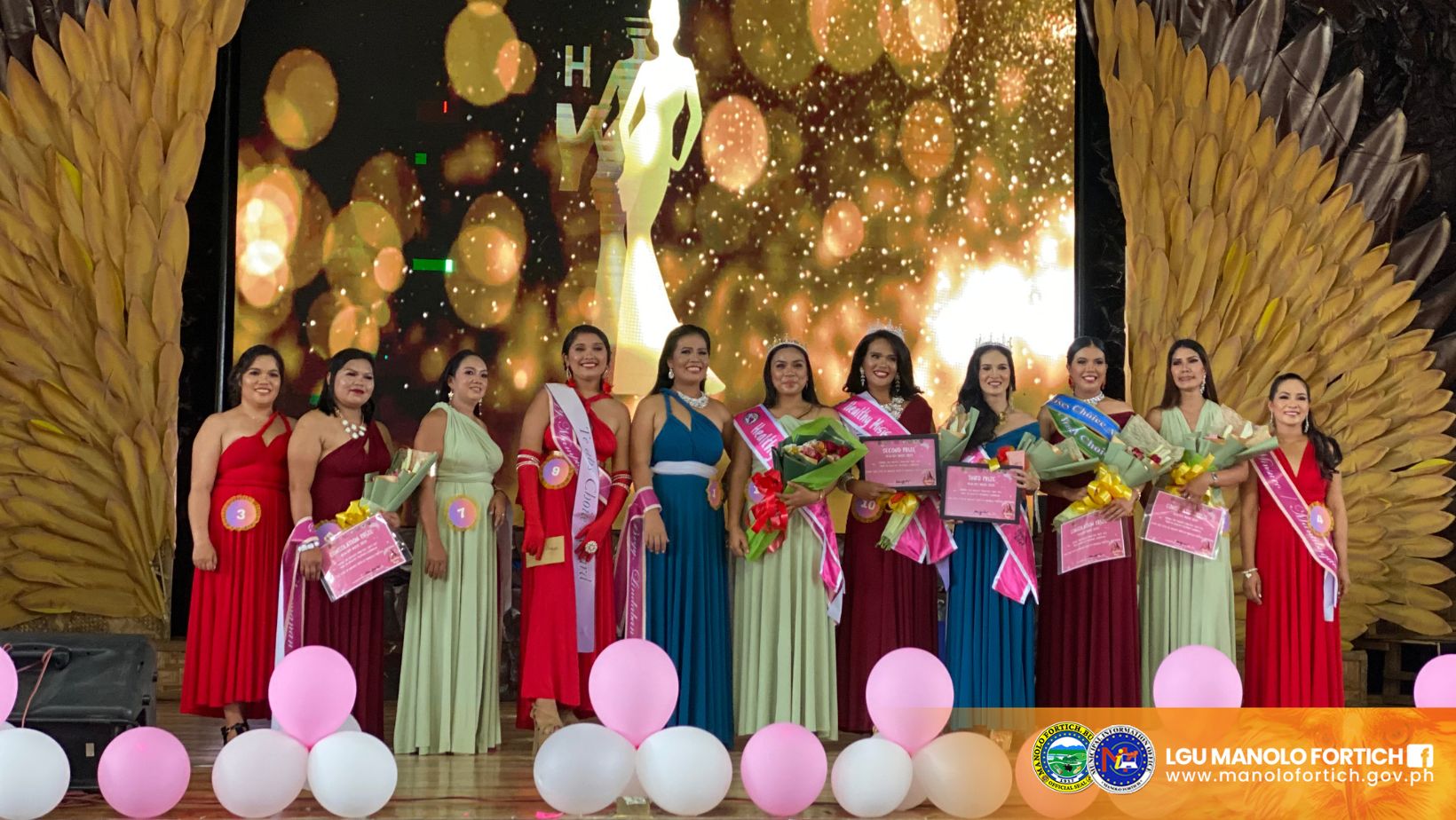 MANOLO FORTICH CELEBRATES FAMILY PLANNING MONTH WITH THE 'HEALTHY MISIS MANOLO FORTICH 2023' PAGEANT
HEALTHY MISIS MANOLO FORTICH 2023
The Municipal Health Office (MHO) of the Local Government Unit of Manolo Fortich organized the Family Planning Month Celebration with the theme: "Usap Tayo sa Family Planning at iba pa!" on August 25, 2023, at the Municipal Gymnasium.
Part one of the celebration involves discussions about healthy habits, different contraceptive methods, and reproductive health. This is an initiative to promote awareness and educate the community about the significance of family planning in maintaining a healthy reproductive life. Additionally, the community's commitment to using responsible family planning and ensuring the welfare of their families was symbolized by the signing of the commitment wall.
The second part of the program is the search for the Healthy Misis Manolo Fortich 2023, where the contestants not only exhibit beauty and talent but also advocate for the importance of family planning. It also included the audio-visual presentation of entries for the "Family Planning Lang Sakalam" Rap and Vlogging where the participants demonstrated their talents and knowledge about family planning through creativity and media.
The Healthy Misis Manolo Fortich 2023 title was given to candidate number 11, Leotez Santamina Simbajon, representing buddy barangays Mambatangan and Alae, who is an advocate of family planning and showcased her beauty from the inside out. This was the award-winning speech by Mrs. Simbajon that led her to take home the crown about what is family planning to her:
"Para sa akoa ang Family Planning is a practice in controlling birth, and family planning saves lives. And of course, family planning is very effective and it is very helpful nowadays. For I believe that by using contraceptives will prevent the number of abortions, will reduce the incidence of disability and death related to pregnancy and childbirth. Family planning is very ideal and very effective, and that is why I'm using one of the family planning for I believe kung ang pamilyang planado, ganado. Ang pamilyang planado, protektado. Ang pamilyang planado, asensado."
Present at the program was Vice Mayor Reynaldo L. Bagayas Jr., who expressed his concern about the continuous rise of teenage pregnancy in the municipality. "Kung wala ko masayop, naas 156 kabuok ang atong teenage pregnant women, out of 131 thousand nga population, naa ra siyas 0.4%. Kung tan-awon nimong numero gamay siya pero kung tan-awon nimo physically, 156 daghan siya. Now, to our partners from DOH, from the Provincial, from the Regional, and from other National Agencies nga nagtabang sa amoa, please guide us or help us nga mapangitaan nato og solusyon. Ang kaning mga health programs ma supportaan nato dinhi sa atong lungsod sa Manolo Fortich."
Also in attendance was the Sangguniang Bayan Members Coun. Rina E. Quiño, Coun. Atty. Jay Albarece, Sangguniang Kabataan Federation President John Anthony Leyson, and Chairperson of Committee on Health, Sanitation, and Nutrition, Sangguniang Bayan Member Coun. Joy Cordovez.
This multi-faceted program aims to engage the community in various ways, from educational discussions to beauty pageant and creative media presentations. By incorporating different activities and engaging different segments of the community, the Family Planning Month Celebration in Manolo Fortich aims to reach a wider audience and effectively integrate family planning as part of the community regime for a healthier and livelier society.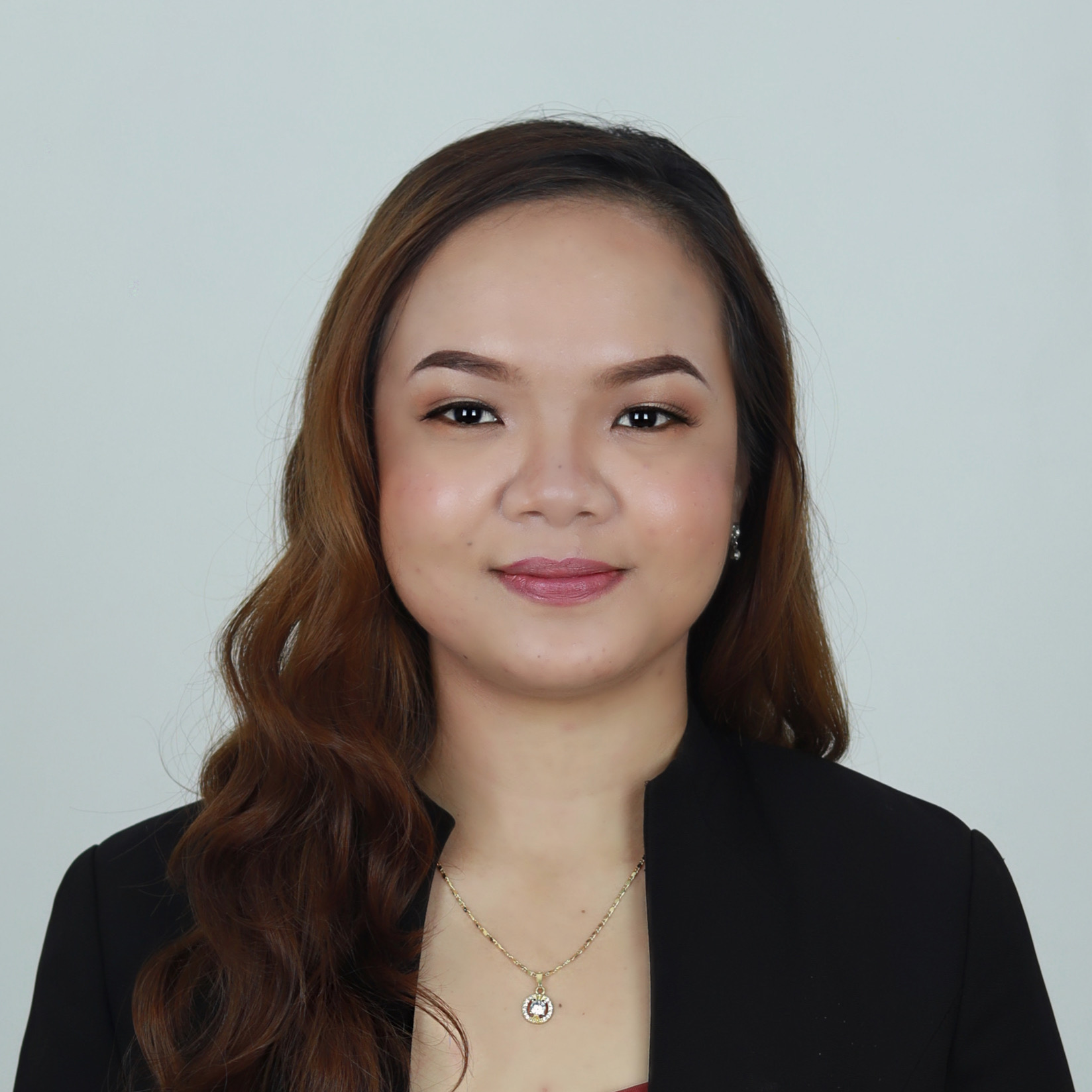 Dara Eloise L. Quiño
Editor
Date Posted: August 30, 2023