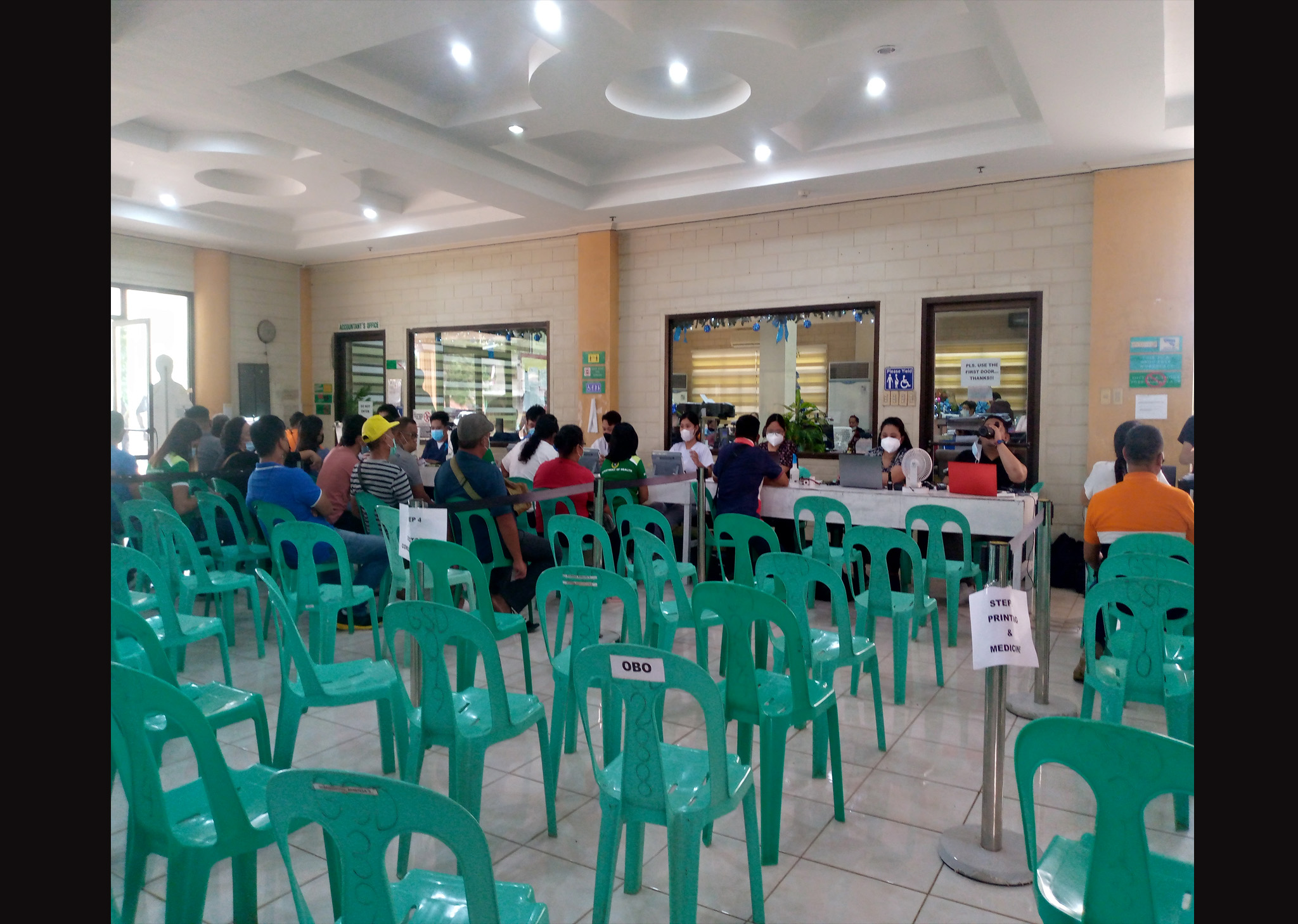 LGU conducts medical mission with free medical lab for employees
The LGU employees and their families availed the free medical mission with free laboratory check up on October 3, 2022.
The Local Government Unit of Manolo Fortich with the initiative of Mayor Rogelio N. Quiño conducted a free a medical mission for the LGU employees, their family members, and the RHU patients who needed the different lab results with free laboratory service cared of by One-Life Medical and Laboratory Services on October 3, 2022. The laboratory service included free ECG, urinalysis, blood sugar count, blood pressure reading, oxygen saturation, uric acid count, as well as free consultation and medicine.
According to MHO Officer Cathy Tilap, the medical mission was conducted as a dry-run for a possible inclusion of the free laboratory services for the Real Quality Public Service (RQPS). The said medical mission will serve as basis for the purchase of the laboratory equipment and gadgets for the RQPS. The positive results of the medical mission forebode an upgrade to the current RQPS program.
The intention of the project shows a very effective service especially to those who cannot afford such services but also to the attending physician/s. "This is a very great help for the whole system and for an enhanced diagnosis and treatment of the patient. We can give diagnosis from the medical history and physical examination of the patients but the inclusion of lab results provides more accuracy." Rural Health Physician Dr. Joanne Marie V. Dueñas said.
MHO Officer Cathy Tilap also explained why it was not announced in public, it is because of the limit in the number of patients to be catered. Since it was a dry-run, a limited number is only allowed. There were 206 patients who were able to avail the said services. Dr. Dueñas added, "We are truly hoping for it to be approved because the equipment is really promising; aside from its portability, the results are also rendered in a short span of time. Services will be given instantly. At the moment, the office is waiting for the information of rough estimate of the laboratory equipment package. Hopefully, the Mayor approves it."
One of the employees, Ms. Vivencia dela Cerna, who was able to avail the services, expressed her sentiments regarding the mission. "I am very thankful of the Local Government Unit of Manolo Fortich for having the medical mission here. It is a very big help for the employees here in Manolo Fortich most especially to me. I hope that the Mayor Rogelio Quiño will continue this kind of service. Thank you so much, Mayor."
Since 2007, the Local Government Unit of Manolo Fortich through the leadership and administration of Mayor Rogelio N. Quiño implemented the Real Quality Public Service program that delivers various government services such as free medical and dental checkup, breastfeeding awareness campaign, civil wedding and vehicle registration among others.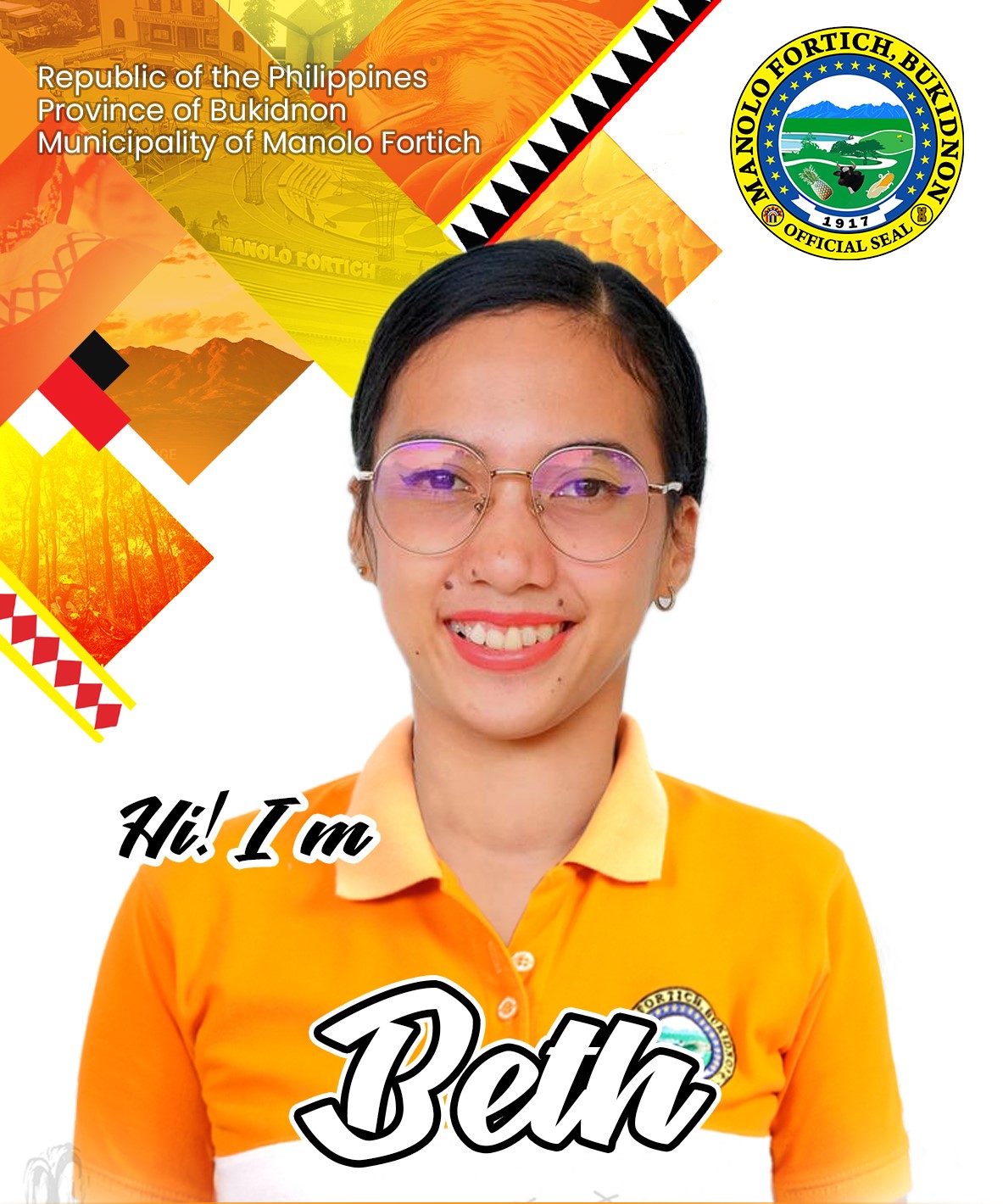 Liza Muga
Admin
Date Posted: October 04, 2022