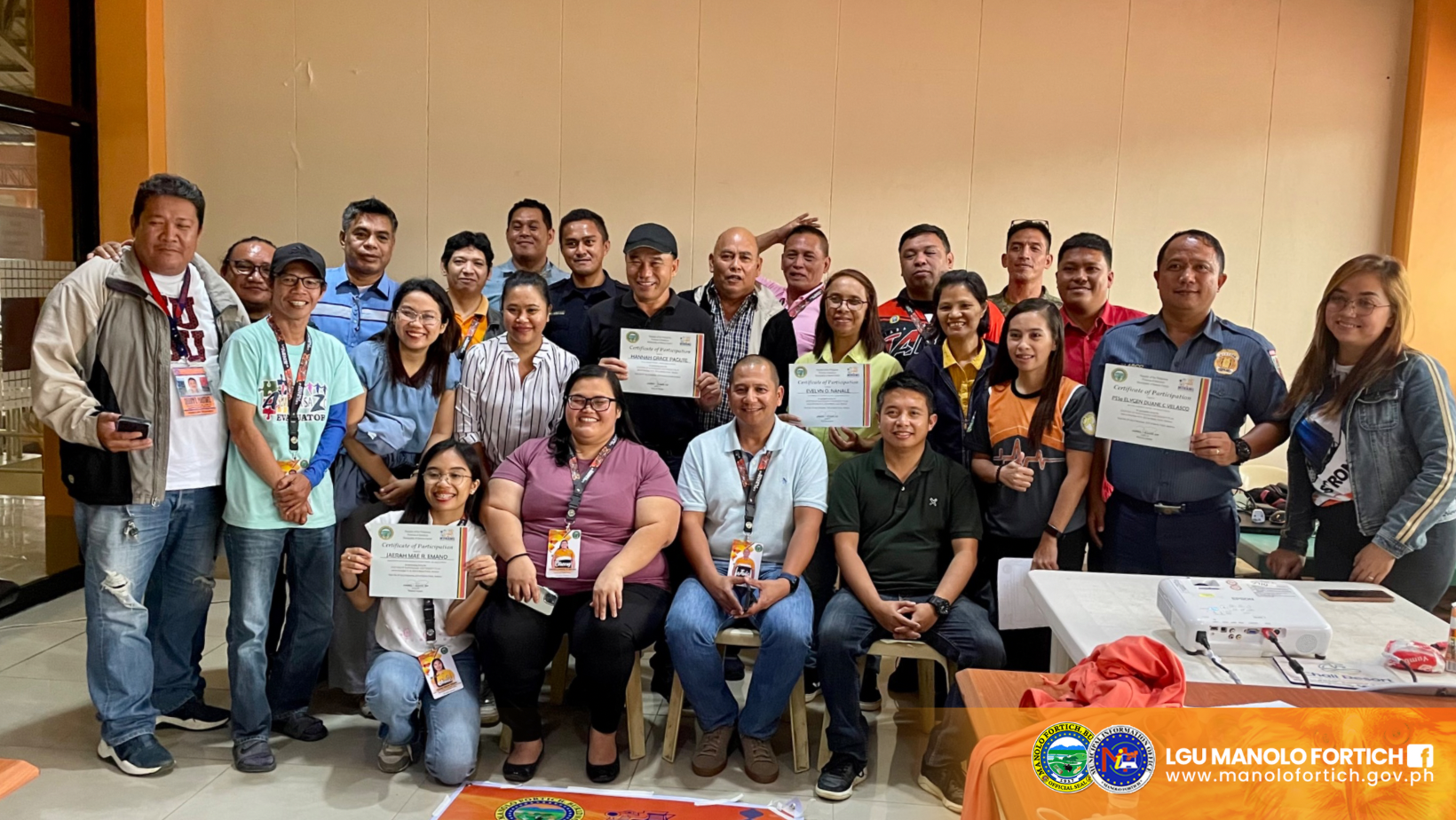 MDRRM COUNCIL MEMBERS CRAFTS EARTHQUAKE CONTINGENCY PLAN THROUGH A 2-DAY TRAINING
Preparedness against disaster
The Local Disaster Risk Reduction and Management Office (LDDRMO) has continued to set forth its goal of absolute readiness and responsiveness from disaster by concluding the 2-day Crafting of Earthquake Contingency Plan that was participated by the Municipal Disaster Risk Reduction and Management (MDRRM) Council members at the Municipal Gymnasium Conference Room, Barangay Tankulan, Manolo Fortich, last November 15 to 16, 2023.
An Earthquake Contingency Plan, according to the UN High Commissioner for Refugees is "a potential response system put in place in order to prevent or better respond to an emergency or critical situation." Thus, the 2-day crafting consisted of a comprehensive lecture and workshop of the council for proper planning a contingency plan against earthquakes considering that Manolo Fortich is neighbor to active fault lines.
"Kaning Contingency Plan, importante jud kaayo ni siya in all types of incident but most especially when it comes to earthquakes kay ang earthquake, naa bay warning na mahitabo siya? Diba wala. That is why it is better if we are prepared kung unsay role nato diri sa Manolo Fortich if ever naay mahitabo," says lecturer Jabereel Echavez, Environmental Planner, Municipal Local Government Operations Office (MLGOO) in one of his discussions.
The workshop included the establishment of clusters with different responsibilities in disaster responsiveness such as Telecommunications and Warning, Search, Rescue, and Retrieval (SRR), Safety and Security, Health and Sanitation, and the like. They are assigned to submit to their roles in any case incidents like earthquakes occur. These clusters and members are all from the MDRRM Council.
These clusters were also given ample time through a workshop to brainstorm on the plans and activities, as well as the logistics that are significant in their cluster in order to perform their duty when incidents occur. Thus, a series of reporting, discussion, and consultation was facilitated by each cluster and the MDRRM Council as a whole.
Municipal Administrator and LDRRM Officer in Charge, Engr. Joie Caesar Gaid extends his warmest gratitude to Echavez for imparting his expertise and to the MDRRM Council for their active participation, "Akong dako nga pasalamat gyud kang Sir Jab (Echavez) sa iyang effort na ma impart iyang kahibalo ug kahanas bahin sa contingency plan ug salamat gyud kaayo sa tanan sa pag tugot sa inyong time kay kani nga mga trainings and seminars nato, gikinahanglan gyud nato ni."
At the same time PTLCOL. Rosseau M. Clerigo, Ret., LDRRM Officer II and participant of the crafting also extends his appreciation to the activity, as well as the insights he was able to garner, "Ato gyud ni e grab ang mga ingani nga opportunity permi kay dako ni og tabang para sa atong lungsod na kita masaligan ta sa mga katawhan in case naay mga mahitabo nga daotan. Dako pud akong pasalamat kay naa koy mga nakat-on nga akong e apply sa akong opisina."
The Crafting of Earthquake Contingency Plan harnessed the skills, responsibilities, and duties of each member of the MDRRM Council as the learning experience paved the way for new knowledge that can be applied to their disaster responsiveness. Although incidents or disasters like earthquakes are undesired to occur, it is best that a municipality is prepared and ready to respond for the welfare of the community.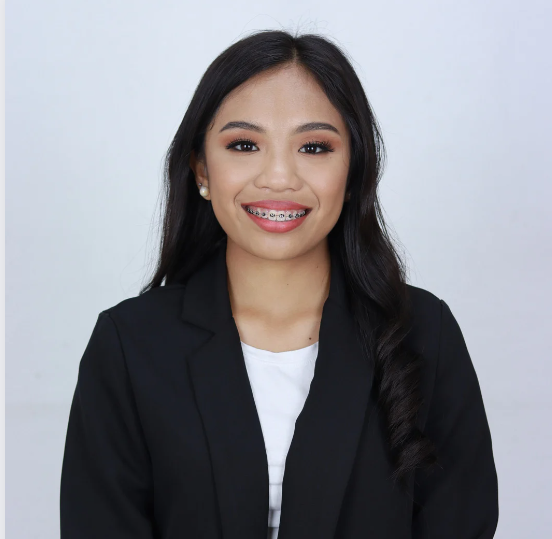 Jam Emano
Editor
Date Posted: November 20, 2023