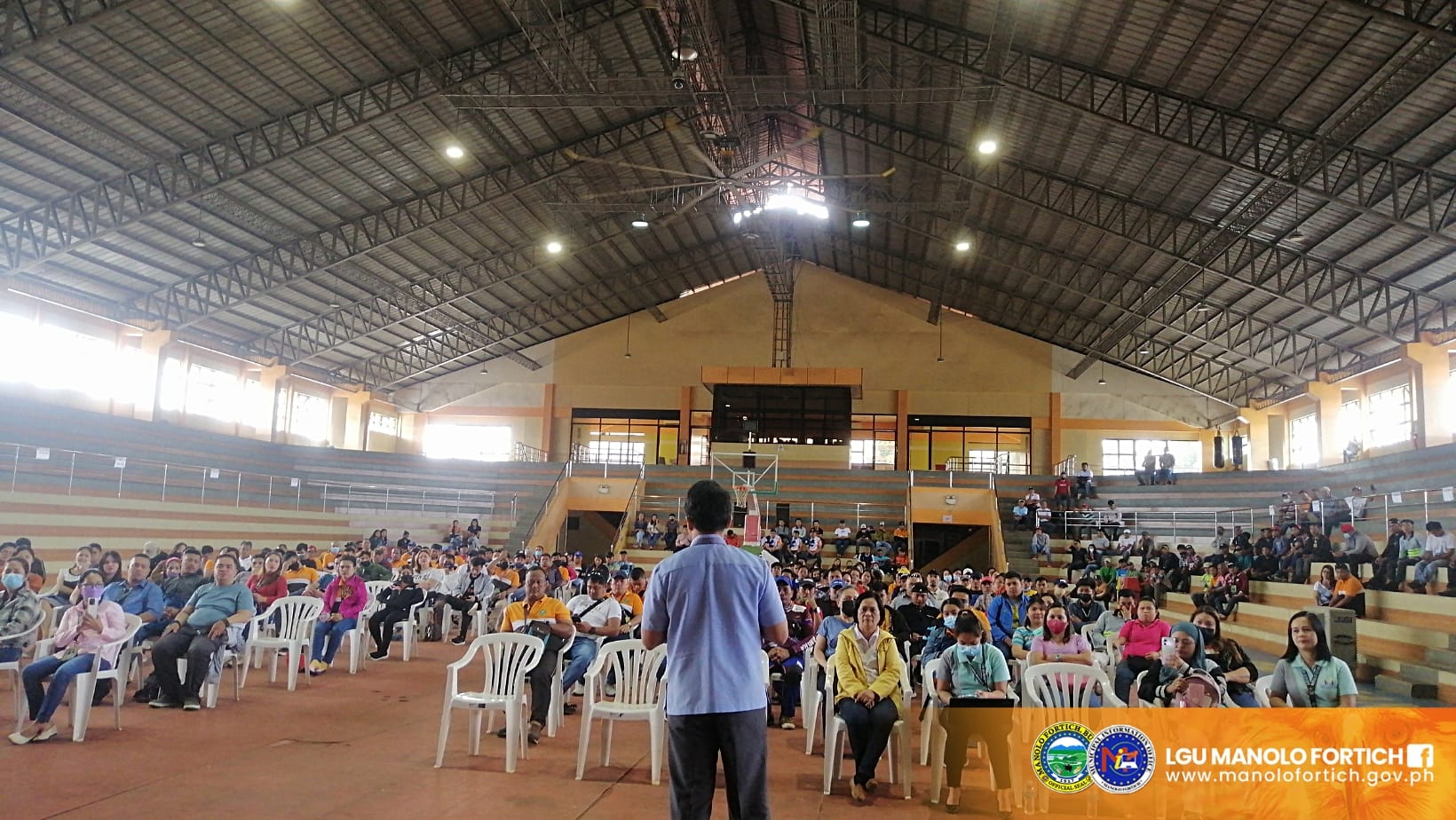 BIR hosts Orientation Seminar for LGU Manolo Fortich Job Order employees
LGU Manolo Fortich Job Order employees adddressed their concerns during the BIR seminar.
The orientation seminar hosted by the Bureau of Internal Revenue for the Job Order employees of the Local Government Unit of Manolo Fortich held last February 7, 2023 was productively successful as the employees were informed on their responsibilities as taxpayers.
The said orientation seminar is about the registration and filing procedure that has to do with the renewal of contract and service agreements. There are about 500 Job Order employees in the Local Government Unit of Manolo Fortich which posed the need to allocate time for this as seen by the Human Resources and Management Office.
In line with this, an open forum also happened after the seminar that was delivered by BIR personnel Annie Jhane A Nabong. In the lecture, Nabong explained the Tax responsibilities of a Job Order employee. As stated, it is a job order employee's responsibility to cater their annual tax in the BIR office as compared to Casual and Regular employees where it is the Human Resource Office who is assigned to do it. Failure to submit the tax shall result to penalties or 'open cases' in which this/these are the amount of tax that needs to be settled in a specific period.
In learning this, there were a number of employees who raised their personal queries. This includes Noemi O. Hidalgo, Municipal Environment and Natural Resources Office (MENRO) staff who ask for a remedy for her potential problem regarding her possible penalty of Php 9,000 upon the realization of unknowingly not submitting her tax returns for 9 years. According to her, it is important to aware the employees regarding these responsibilities to avoid impending penalties.
Present in the orientation seminar is the BIR Personnel from BIR RDO 99 Malaybalay City Dexter Ng to answer further inquiries regarding penalties, estate tax and how to settle them. The personnel also has a reminder to those who are acquiring their TIN (Tax Identification Number) online. "Most probably naa juy mga fake ana gawas anang naa mga authorization gikan sa galukat o nag-transact sila on your behalf pero naa man na silay bayad. Ang paglukat sa TIN is free if kamo mismo ng magkuha. Dati nay online application for TIN ID but it was stopped already due to some issues about it. (Most probably there are fake IDs except to those that are acquired through authorizations on your behalf but these are paid. TIN ID is for free if acquired personally; before there was an online application but stopped already due to some issues about it.) "
In the end, the BIR Personnel advised everyone to visit the BIR office to verify their status or cater them through focal persons in the municipality.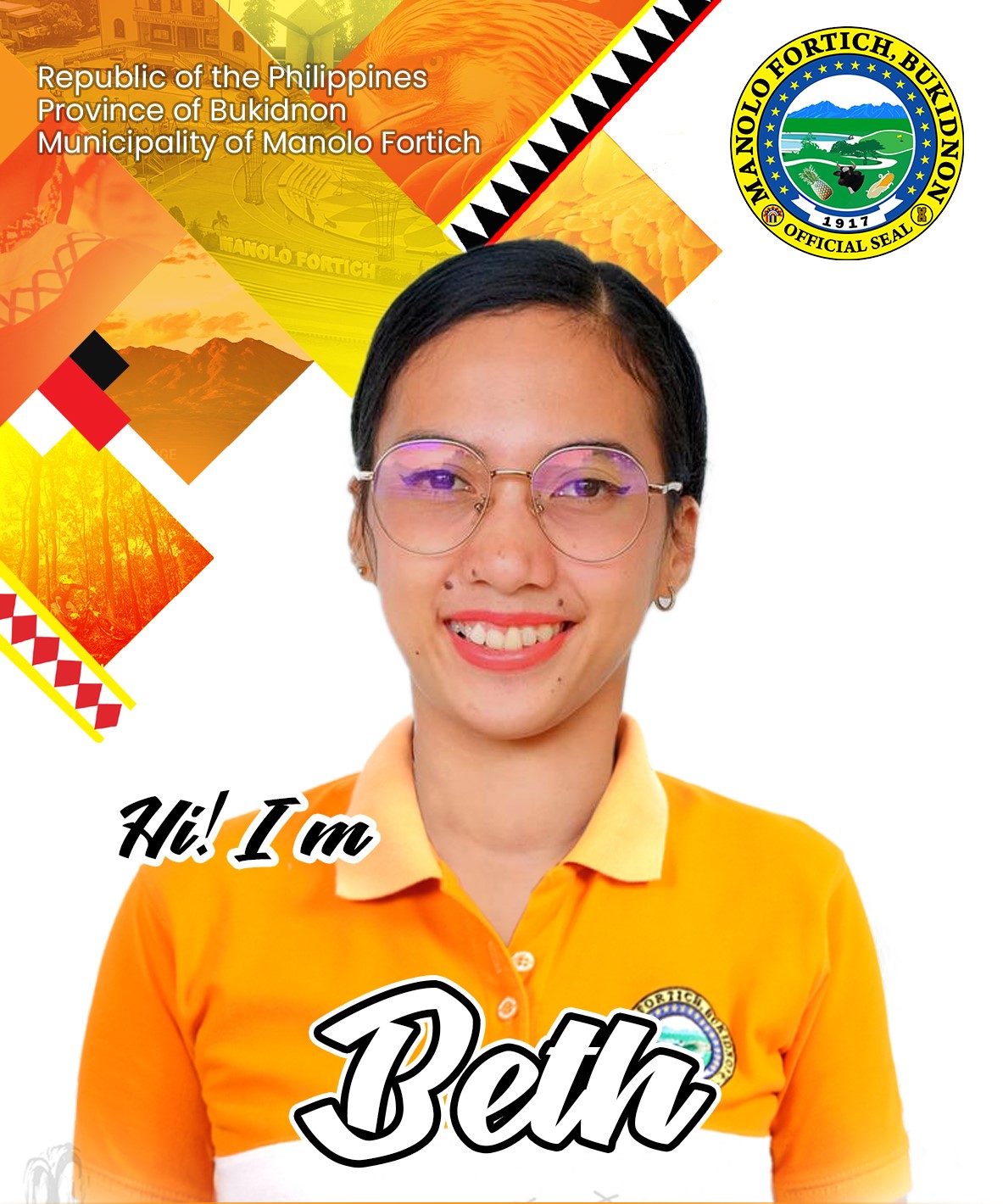 Liza Muga
Admin
Date Posted: March 15, 2023