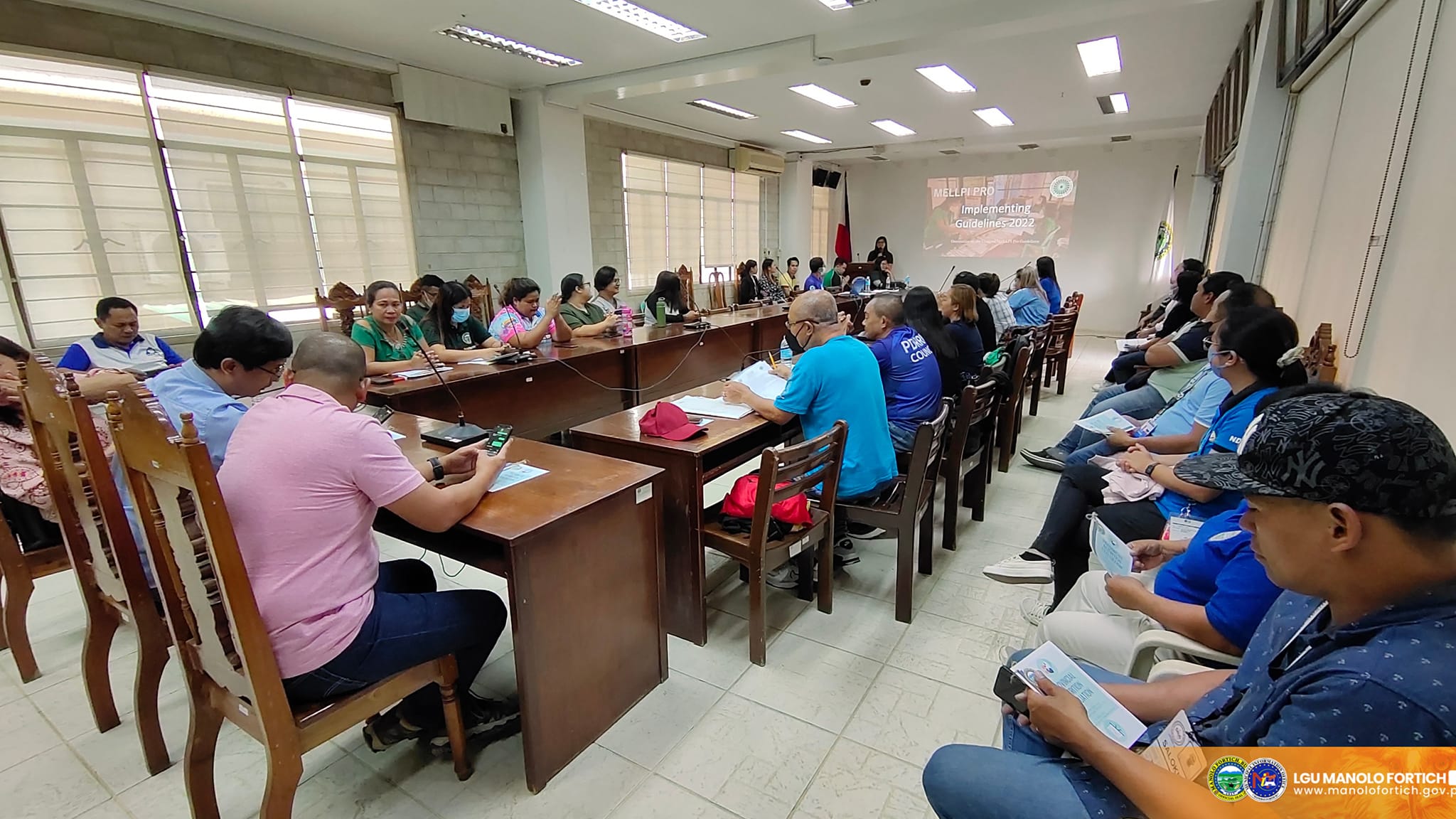 MANOLO FORTICH UNDERGOES NUTRITION EVALUATION BY THE PROVINCIAL NUTRITION COMMITTEE
Nutrition Evaluation
The Bukidnon Provincial Nutrition Committee Technical Working Group conducted a Nutrition Evaluation Program for the Local Government Unit of Manolo Fortich on April 11, 2023. The goal is to assess the status of the nutrition program in the municipality through the Municipal Nutrition Action Office (MNAO) after receiving the Maintenance Honor Award within two years.
According to Provincial Nutrition Evaluation Team Leader Reyno C. Sevilla, the basis of the evaluation this year is the nutrition action plan for the year 2022. The evaluation also included MNAO officer, Sto. Niño Barangay Nutrition Scholar, on-site validation for breastfeeding facilities, and iodized salt utilization in various stores.
Sevilla also added that the Monitoring and Evaluation of Local Level Plan Implementation Protocol or MELLPI Pro, have 6 dimensions, including Vision and Mission, Nutrition Laws and Policies, Governance and Organizational Structure, Local Nutrition Committee Management Functions, Nutrition Intervention and Services, and Change in Nutritional Status.
After the evaluation, feedback was conducted inside the Municipal Conference Hall. This is where the PNET TWG stated that Manolo Fortich got 97.53% in the overall evaluation, while MNA officer Alyana Faith Caballero got a 98% grade.
The PNET TWG comprises personnel from the Bukidnon Health Office, PDILG, PBO, PSWDO, DepEd, SP, PAO, and PPDO, which includes the Office of the Governor and IP's.
As support, the evaluation was attended by Vice Mayor Reynado L. Bagayas Jr., Municipal Administrator Engr. Joie Caesar M. Gaid, Committee Chair on Health and Nutrition Konsehal Joy L. Cordovez, and the Municipal Nutrition Committee Technical Working Group.
Manolo Fortich is one of 11 municipalities in the entire province of Bukidnon that have undergone the Nutrition Evaluation.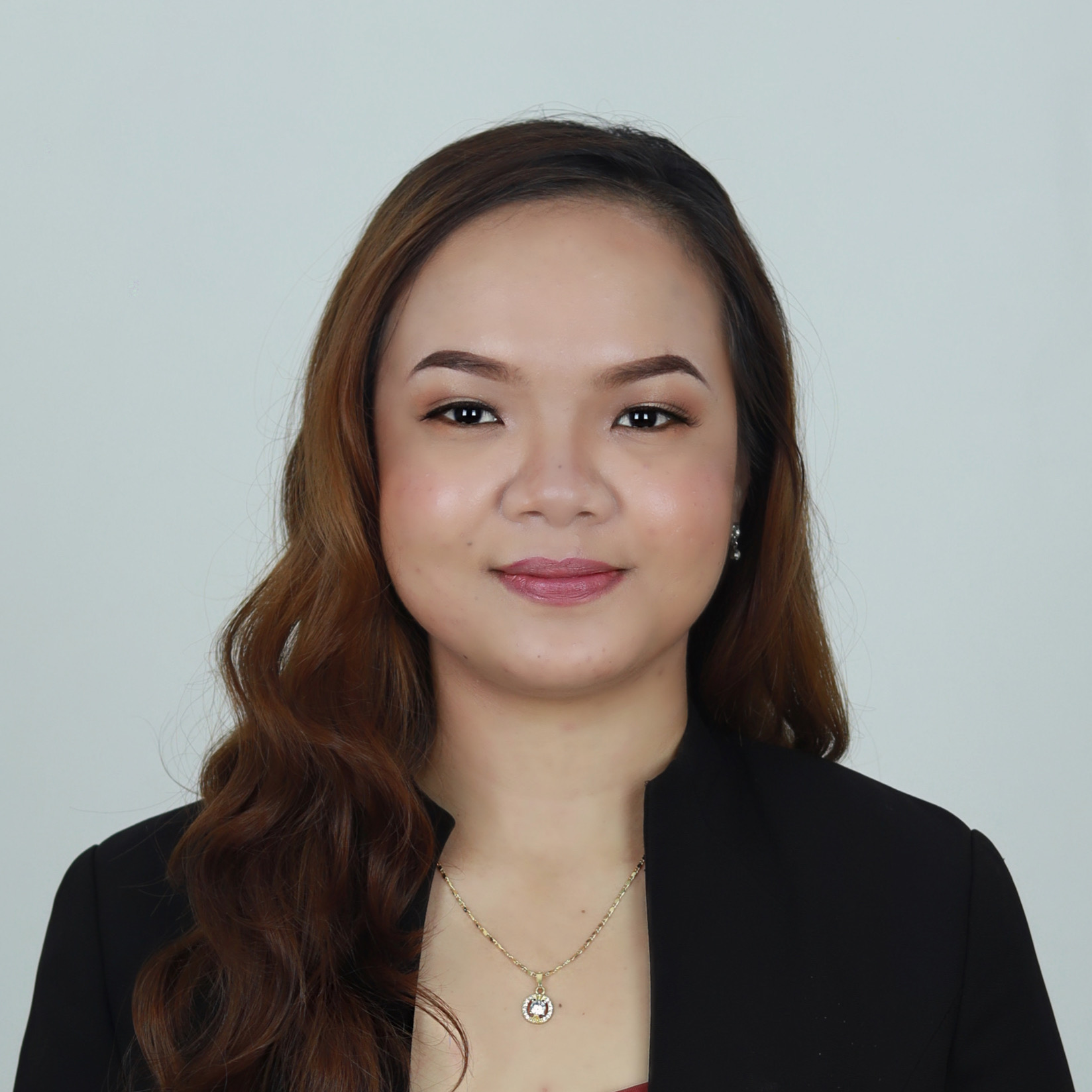 Dara Eloise L. Quiño
Editor
Date Posted: May 19, 2023