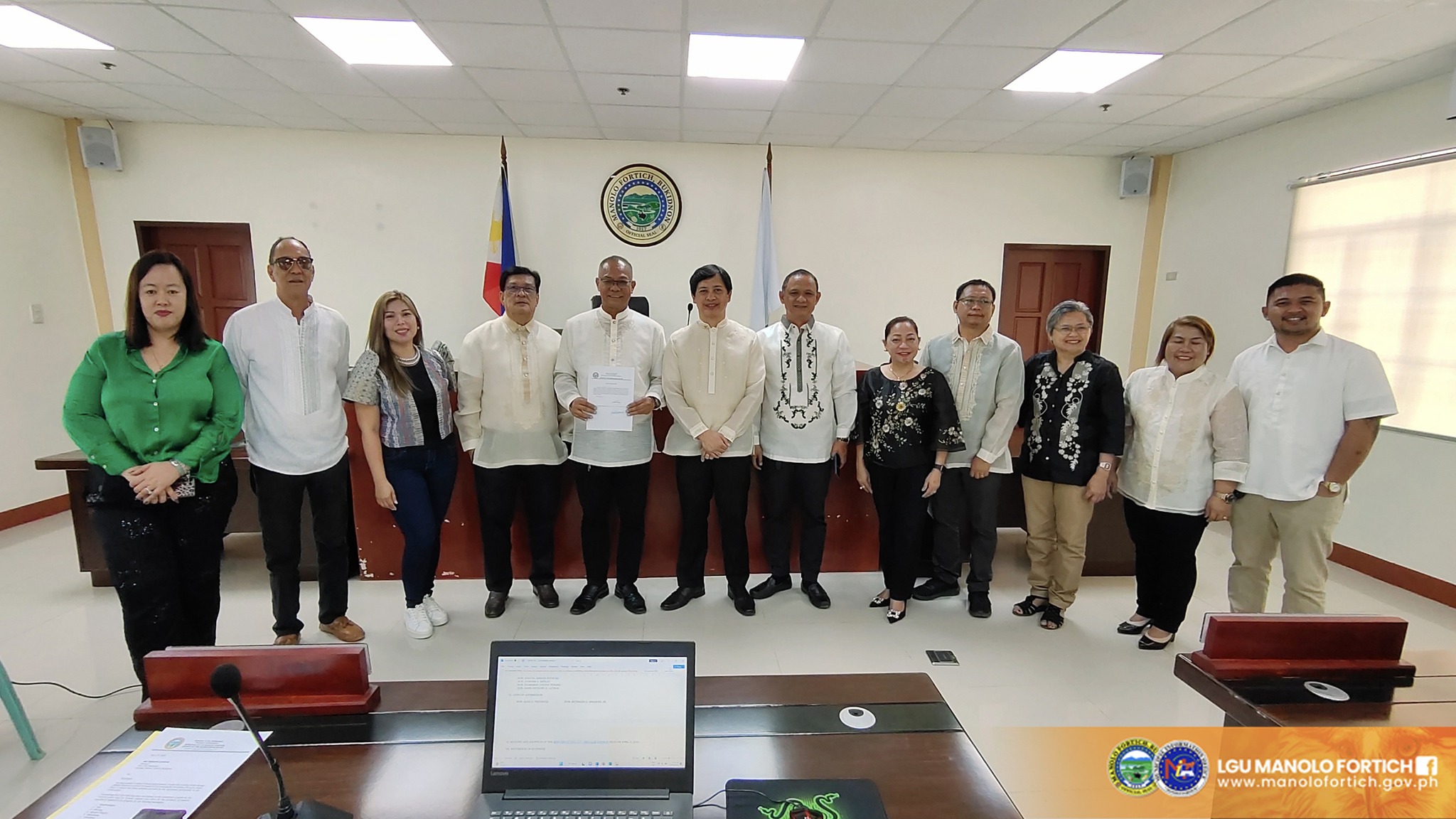 14TH REGULAR SESSION FOR THE 20TH SANGGUNIANG BAYAN IN MANOLO FORTICH
Sangguniang Bayan 14th Regular Session
All members of the Sangguniang Bayan in Manolo Fortich were present during the 14th Regular Session at the Legislative Building on Thursday morning, April 13, 2023.
One of the topics tackled during the session was the planned ordinance in approval of the Landscaping Program and Utanan sa Paaralan in all municipal public and private schools.
In addition, they also discussed the resolution requesting Municipal Mayor Rogelio N. Quiño to hire a Job Order employee to create feasibility studies, program of works, and deed of donation to support the planned agriculture projects in the municipality.
The proposed ordinance and resolution were brought back again by the committee for further appraisal. Moreover, Municipal Vice Mayor Reynaldo L. Bagayas Jr. was grateful for the return of Indigenous People Mandatory Representative (IPMR) Datu Alex D. Payangga in the Sangguniang Bayan, after the approval of his appointment in the National Commission on Indigenous Peoples Region 10, in line with R.A. 8731, known as the Indigenous Peoples Right Act of 1997.
SB members witnessed as Datu Payangga pledged his service during the session, facilitated by Vice Mayor Reynaldo Bagayas Jr. following SB's Internal Rules. Vice Mayor Bagayas added that Internal Rules mandate all representatives in all sectors to pledge their service and participate in the session.
Datu Alex Payangga pledged his service as the IP sector representative in the presence of the Municipal Mayor Rogelio N. Quino in his office on April 12, 2023.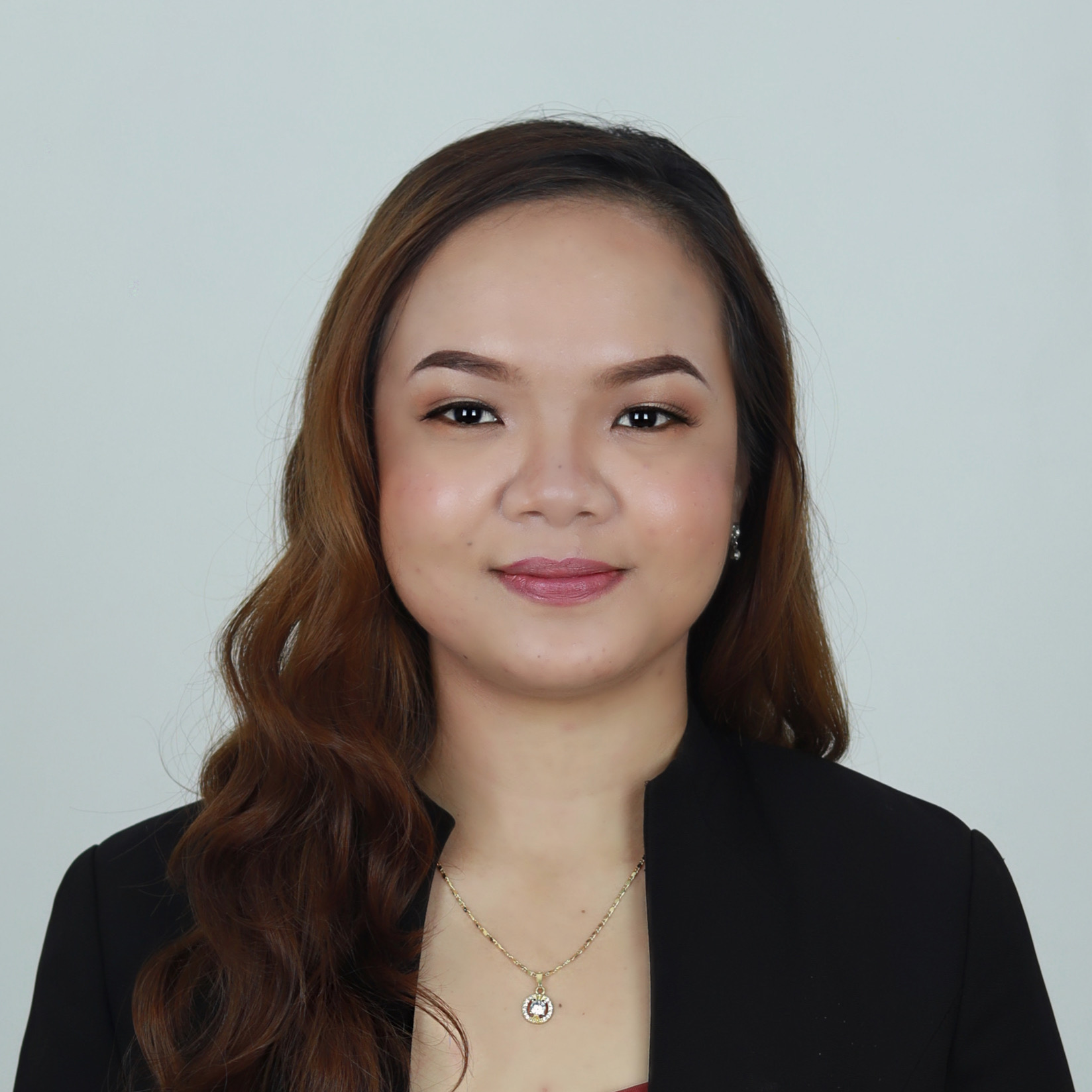 Dara Eloise L. Quiño
Editor
Date Posted: May 24, 2023