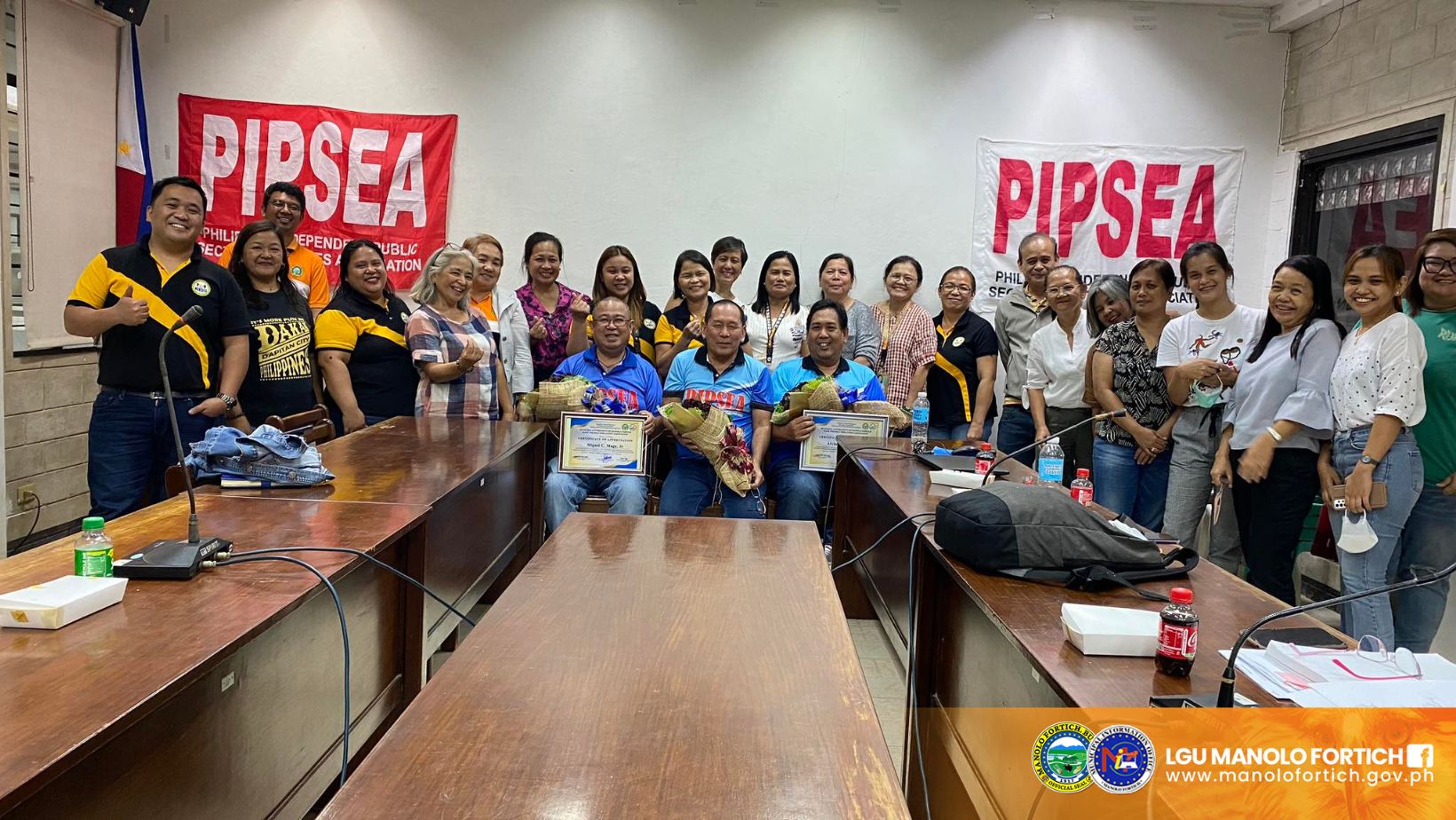 Municipal Government of Manolo Fortich Rank and File Employees Association
undergoes Basic Orientation Seminar
To foster professional and social development among members of the Municipal Government Manolo Fortich Rank and File Employees Association (MGMFRFEA), a Basic Orientation Seminar on Unionism was held on August 15, 2023 at the New Government Center Conference Room.
This was an initiative by Human Resource Management Office who invited guest speakers from Philippine Independent Public Sector Employees Association (PIPSEA) to conduct the seminar participated by the regular employees of the Local Government Unit of Manolo Fortich.
The MGMFRFEA is an association dedicated to the regular and rank and file employees of LGU Manolo Fortich. In the seminar, the association was guided with salient information regarding its function to the community and to its members.
PIPSEA on the other hand, is an association gearing to help associations throughout the country. "What we advocate is good governance, deliver quality public services, professionalizing the bureaucracy, and helping out existing unions in Local Government Units, mga empleyado na hindi pa po na-oorganize." expressed PIPSEA General Secretary Miguel C. Maga. Jr.
"We really need this one, to be guided sa atong association dire sa LGU. I hope the MGMFRFEA will really learn from this.", Municipal Administrator Joie Caesar Gaid shared during his message.
Alvin F. Malificiado, one of the invited speakers of the seminar who also stands as the PIPSEA National President talked about the overview of the labor force in the Philippines in his Public Sector Labor Force Situationer presentation. Moreover, Felix B. Cabuguas Jr., the PIPSEA National Organizer Educator talked about ways on how to manage and expand the finances and programs of the association for empowerment and success in their services and responsibilities as a union.
The MGMAFREA President Concepcion C. Gumaling extended her gratitude for the learning she gained from the seminar. "I am thankful for the 3 Big Boss of the PIPSEA in giving the Basic Orientation Seminar on Public Sector Unionism which isa jud ang MGMFRFEA sa few selected association and they helped in terms of the following unsa sa plastar the CNA and BY LAWS to properly include the HMO of all members, the health,pabaon and death claims of all members and the accreditation. We also asked them and they promised us to give the Strategic Planning Workshop for the MGMFRFEA to go on business come 2024." Gumaling said.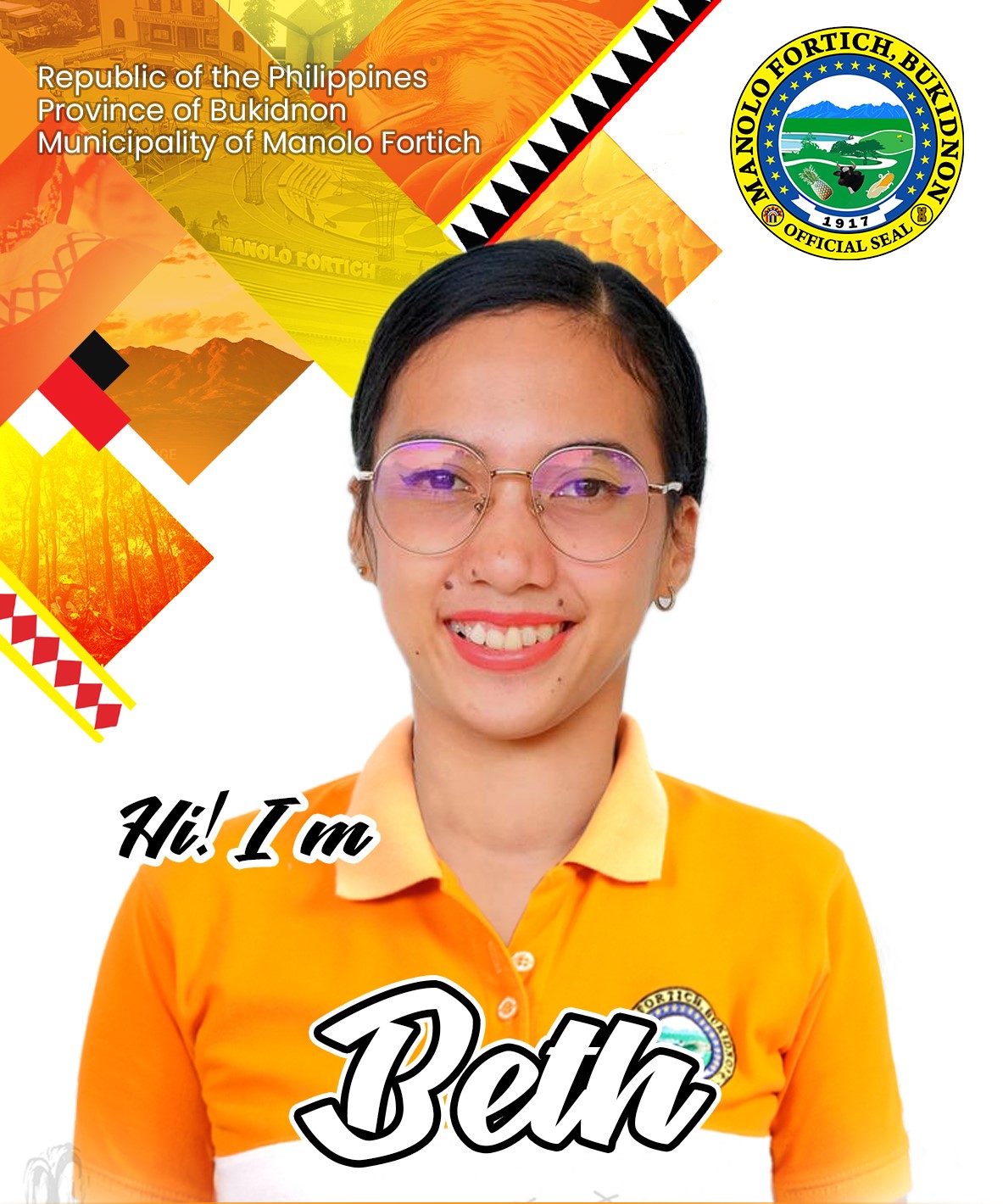 Liza Muga
Admin
Date Posted: August 22, 2023