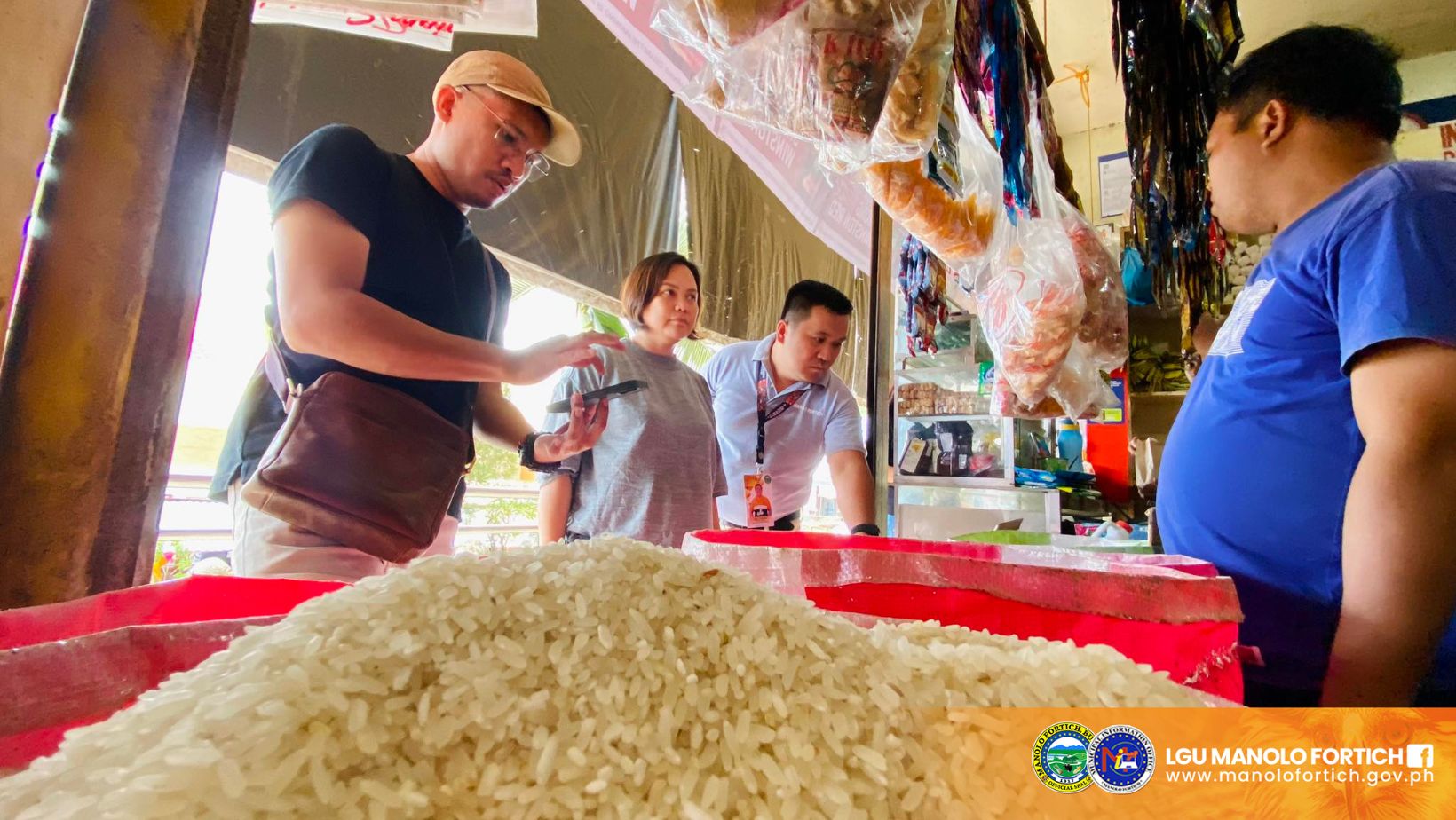 MANOLO FORTICH LPCC CONDUCTS INSPECTION OF RICE RETAILERS IN VARIOUS PUBLIC MARKETS
Rice Price Ceilings in Manolo Fortich
Members of the Local Price Coordinating Council (LPCC) in Manolo Fortich convened on September 12, 2023, inside the Sangguniang Bayan Conference Room to discuss and prepare for the implementation of Executive Order No. 39, titled "Imposition of Mandated Price Ceilings on Rice," issued by President Ferdinand "Bong-bong" Marcos Jr.
Executive Order No. 39 stipulates that all rice retailers in the country must adhere to the prescribed price cap or price ceiling for locally produced regular-milled rice and well-milled rice. This directive aligns with the findings of the Department of Agriculture (DA) and the Department of Trade and Industry (DTI), which indicate a consistent supply of rice in the country and no justification for price hikes. Furthermore, one of the contributing factors to the alarming surge in retail prices is suspected illegal price manipulation, such as hoarding, by opportunistic traders.
In compliance with the Executive Order, regular milled rice, defined as rice with a 30-45% breakage rate, must not exceed Php 41 per kilogram, while well-milled rice, with a 15-25% breakage rate, must not exceed Php 45 per kilogram. It's important to note that these price limits exclusively apply to locally produced rice and do not encompass imported or specialty rice varieties, such as black rice, red rice, and brown rice. The primary objective is to stabilize rice prices to shield consumers from unjustified increases.
Additionally, the Department of Social Welfare and Development (DSWD) is offering a Php 15,000 subsidy to eligible local rice vendors to mitigate potential losses resulting from their compliance with reduced prices for regular-milled and well-milled rice.
On the same day, the LPCC carried out inspections of rice retailers in Tankulan and Damilag Public Markets. The objective of these inspections is to determine the eligibility of rice sellers for assistance from the DSWD. Subsequently, they will extend these inspections to all public markets within Manolo Fortich to oversee and enforce compliance with the mandated price ceilings.
Lorraine Requinton, the Local Price Action Officer and Local Economic Development and Investment Promotion Officer, stressed that rice retailers must be registered with the Business Permit and Licensing Office (BPLO) as legitimate rice vendors and must adhere to the specified price ceiling as mandated. She also provided an explanation of the executive order to the rice vendors and addressed their inquiries.
"Tungod aning kalit nga pagsaka sa presyo sa bugas, gusto nato nga ma-control nato, dili mapareha sa sibuyas sa una nga taas na kaayo nga pagsaka ug dili na gyud mapalit. Naay uban nga nangompra daan, gipangtaguan sa bodega, gihulat gyud og kanus-a musaka ang presyo, nisakay na sa pagsaka. Mao na ang atong gilikayan, mao na nga nag execute og Order No. 39, para dili maapektuhan ang atong mga konsumante." Requinton stated.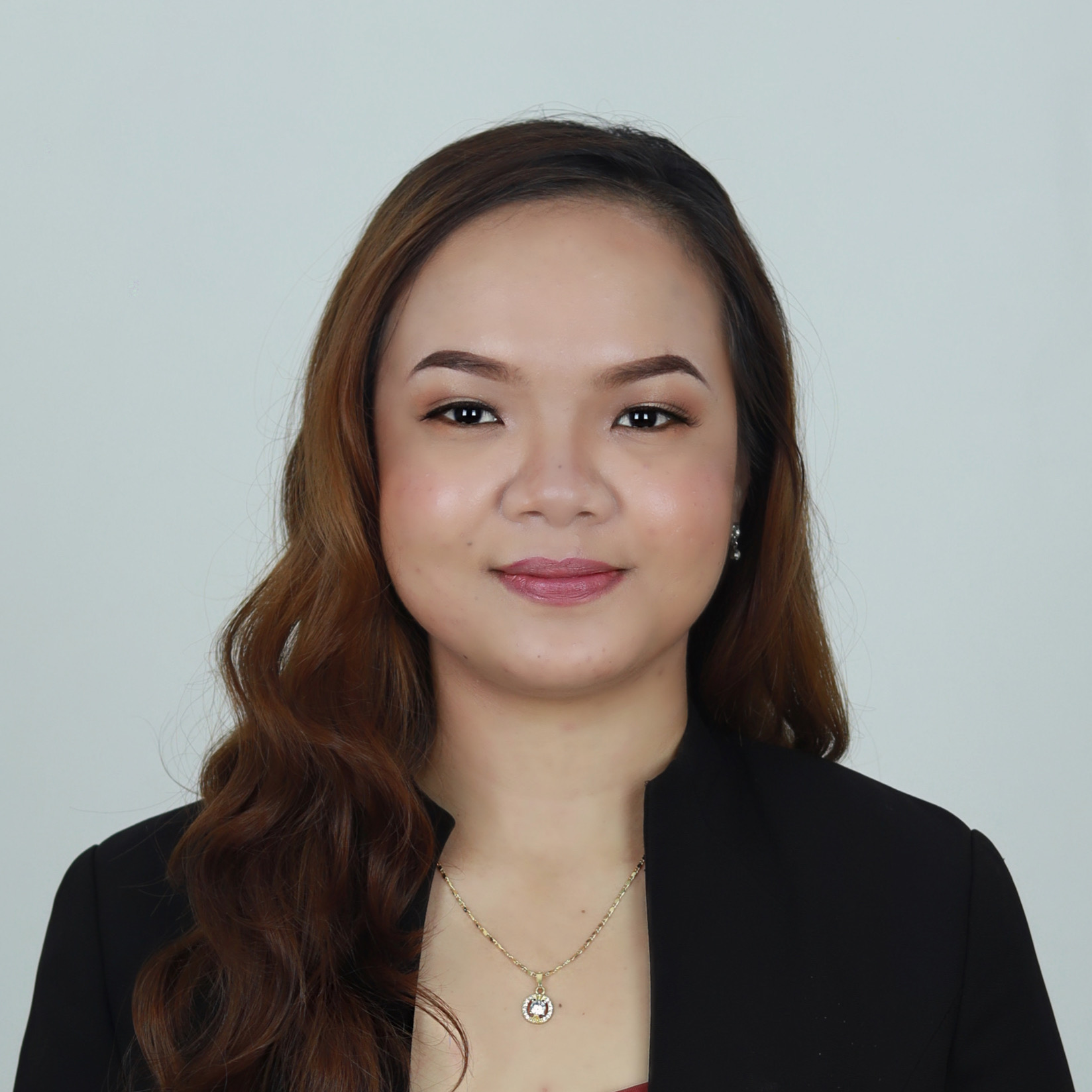 Dara Eloise L. Quiño
Editor
Date Posted: September 14, 2023