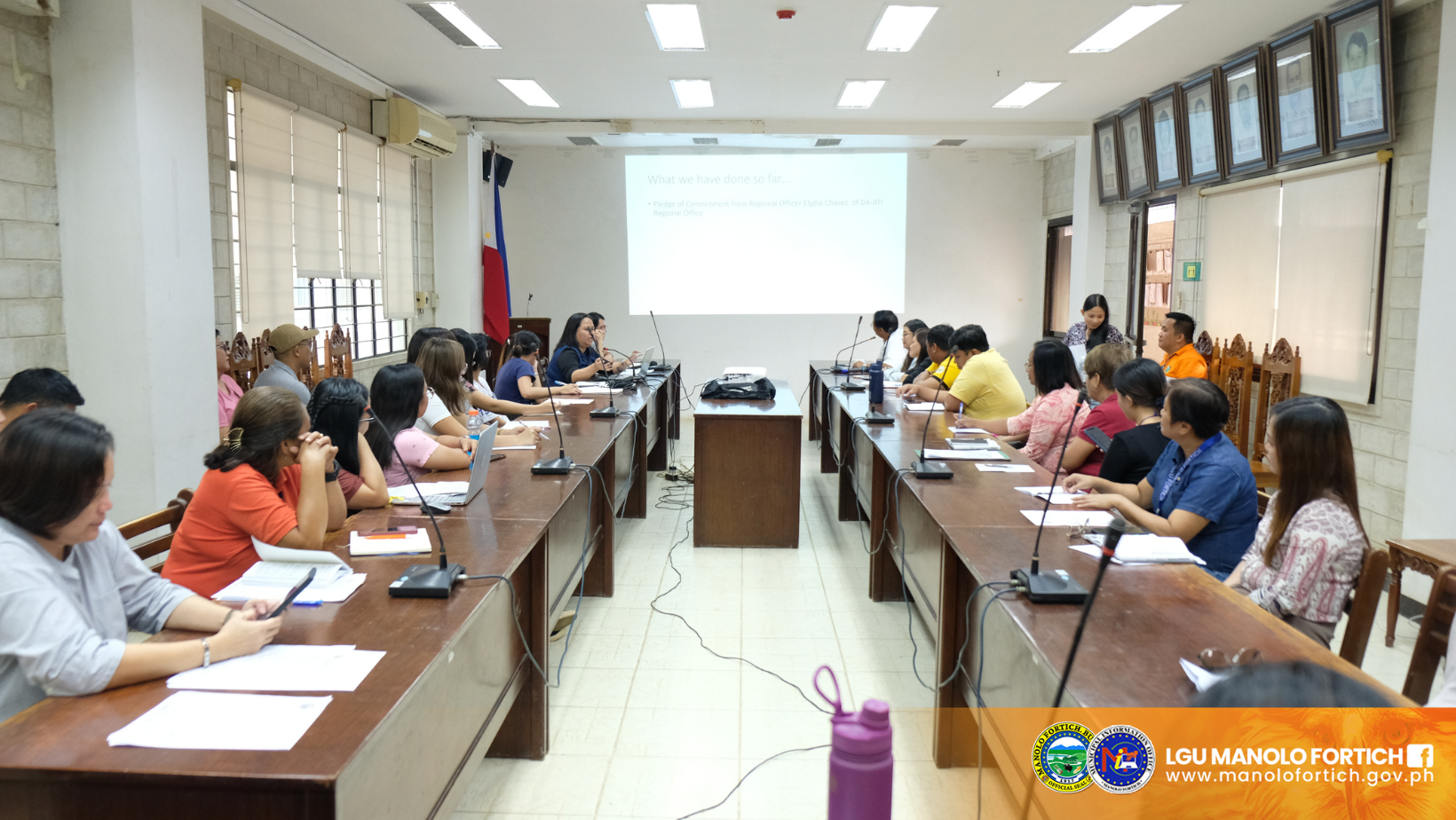 LIVELIHOOD SUMMIT EXECUTIVE COMMITTEE PREPARES FOR UPCOMING 2ND MUNICIPAL LIVELIHOOD SUMMIT
Livelihood and Skills Training for Manoleños
The most awaited 2nd Municipal Livelihood Summit of Manolo Fortich is only just a few months away. In tight preparation, members of the Livelihood Summit Executive Committee gathered last Wednesday, September 13, 2023, to discuss important matters for the summit at the New Government Center Conference Room in Barangay Tankulan, Manolo Fortich.
As a Festival of Skills and Livelihood Training Courses, this year's Livelihood Summit has planned to open more sets of skills and livelihood training to interested participants. It will be municipal wide where at least three barangays of the municipality are to be provided for one same skills training. Thus, paving way for extra participation of Manoleños.
"Ang last year nato nga livelihood summit, murag naa rata tanan sa gym. Pero karon, ato na gi broad ang atong livelihood summit kay partly, mas daghan najud ang atong e conduct na mga trainings para mas daghan pa maka apil, mas daghan ang skills, mas daghan ang source nila sa panginabuhi puhon," says co-chairperson of the committee and Public Employment and Scholarships Office (PESO) Manager, Roger O. Molina.
Moreover, the skills training that are worth looking forward to are Tile Setting, Dressmaking, Bread and Pasties, Cookery, Heavy Equipment Operation, Shielded Metal Arc Welding Massage Therapy, Beauty Care, Housekeeping, and a lot more.
This will be open to all interested participants. Participation shall be done through the assistance of barangay PESO officers by registering interested individuals in their designated barangays, and clustering of barangays after identifying a strategic venue for the type of skills training assigned to them.
However, the LGU of Manolo Fortich would like to prioritize those who are in dire need of a job opportunity or starting a business in order to gain income like the out-of-school youth, Persons Who Sued Drugs (PWUDs), Differently Abled Persons (DAP), unemployed, solo parents, Paroles of Parole and Probation (RTC-DOJ), and the like.
Cherry Fe Amor Q. Magallones, Municipal Planning and Development Committee Head, urged the committee to aim for a successful event as it plays a crucial role to the economic impact of these people, "Ato gyud ni paningkamutan kay we could transform lives. Dako gyud ni og impact sa livelihood sa mga tawo. Mo call gyud ta sa goal na mo asenso ta. Mahimo tang instrumento nga mo asenso ang uban."
For the main components of the overall summit, event highlights that are worth looking forward for are the (1) motorcade during the first day to kick off the program, (2) job fairs for two days, (3) crash courses on Money Management, Product Development, Market Linkage, etc., (4) municipal wide skills, (5) bazaar festival, and the (6) night cafe.
On top of that, this year's theme is, "Pinaagi sa Porsigidong Aksyon, Solusyon sa Kapobrehon, Atong Hiusahon," which strongly affirms the LGU's persistent efforts to provide income-generating opportunities to its steadfast Manoleños with hopes that it could also result in an outstanding progression of the municipality in terms of economic boost.
"As mga empleyado sa gobyerno, kita ang ehemplo, kita ang mag una kung unsaon nato pag pa expand ang mahimong kabahin sa atong ekonomiya pinaagi ani nga summit. So, tanan ani ipaagi nato sa training para next year naa tay ebalwasyon kung pila ang nahimong mga negosyo," remarks Molina.
The first meeting of the Livelihood Summit Executive Committee was attended by Municipal Mayor Rogelio N. Quiño. It was presided by Sangguniang Bayan (SB) Member and Committee Chairperson on Trade and Commerce, Coun. Christy L. Salabe, along with SB members, Coun. Rina E. Quiño and Coun. Elzevir A. Dagunlay.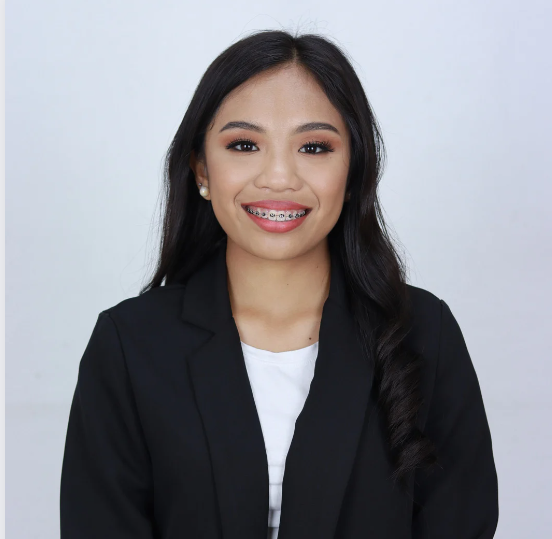 Jam Emano
Editor
Date Posted: September 15, 2023