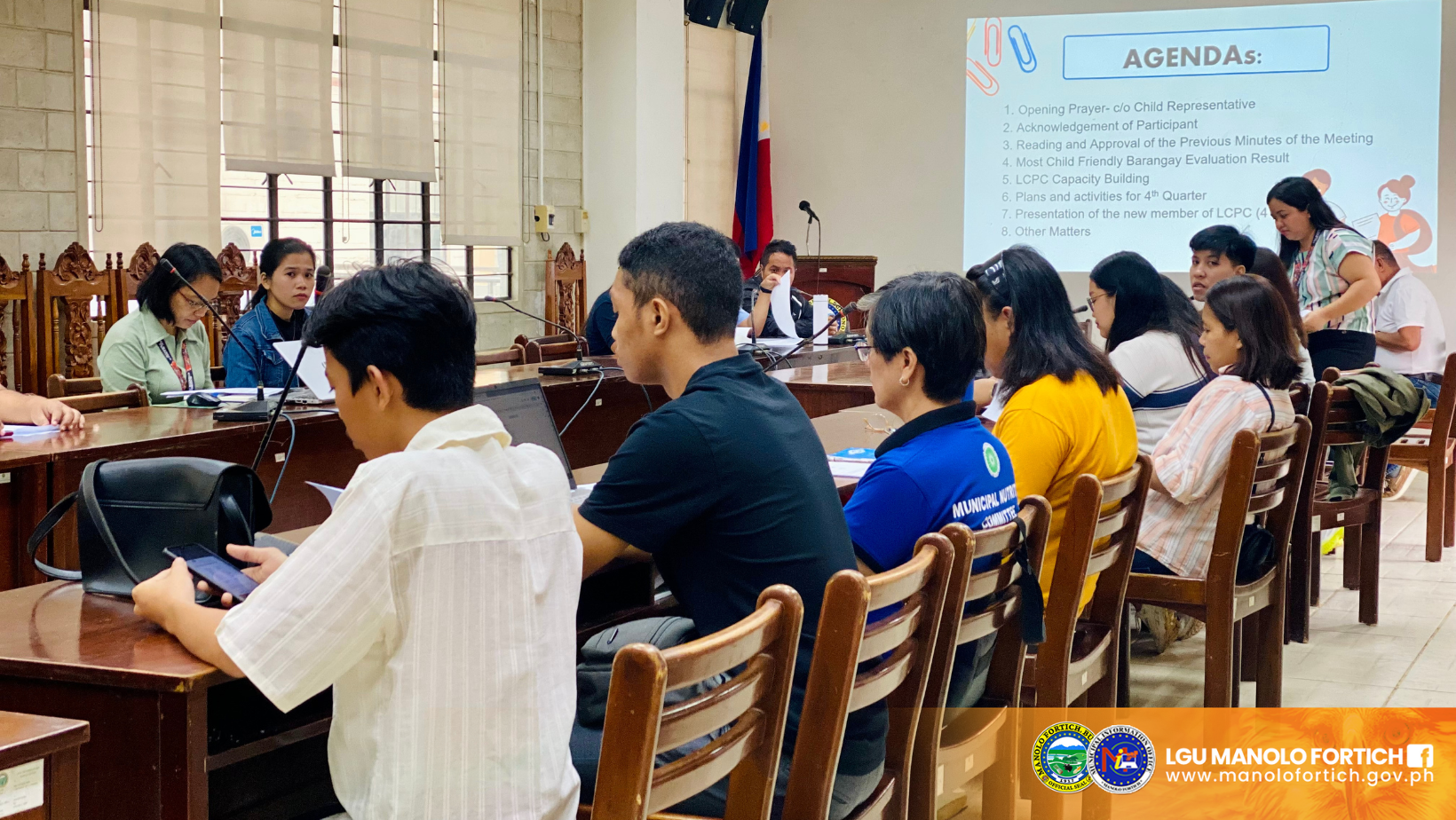 LCPC MANOLO FORTICH HOLDS ITS 3RD QUARTER MEETING
LCPC MEETING
The Local Council for the Protection of Children (LCPC) convened its 3rd quarter meeting on September 21, 2023, at the conference room of the New Government Center in Manolo Fortich. The meeting was facilitated by the Municipal Social Welfare and Development Office (MSWDO), and presided over by Social Welfare Officer III Rose May G. Montano.
The agenda included discussions on the results of the evaluation of the Most Child-friendly Barangay, which took place from July 24 to August 15, 2023. This annual evaluation is conducted in each barangay by selected LCPC members, following a set of criteria from the audit system. It assesses the performance of the Barangay Council in implementing child-friendly programs and measures that promote the welfare of children. The awarding of winners will be held on the month of November.
Rural Health Nurse Jumar Bautista emphasized the importance of this evaluation in identifying areas for improvement and recognizing the outstanding efforts of barangays advocating for child protection. He also highlighted the continued prevalence of child marriage in many outlying sections of the municipality. To effectively address this issue and teenage pregnancies, it is crucial for the LCPC to identify specific barangays with high prevalence rates and implement targeted interventions and awareness campaigns.
The meeting also addressed the upcoming 3-day LCPC capacity-building event scheduled for September 25-27, 2023, at Alomah's Place in Dahilayan. The event will feature resource speakers from the Provincial Governor's Office (PGO), Provincial Legal Office (PLO), and Governor's Legal Assistance Program (GLAP) discussing newly enacted laws related to women and children. The laws to be covered include Anti-sexual Harassment, Expanded Solo Parent Act, Age of Sexual Consent, Anti-child Marriage Law, Safe Spaces Act/Anti-Bastos Law, and Updates on VAWC (Violence Against Women and their Children).
Additionally, the LCPC discussed their plans and activities for the 4th quarter, including the Children's Congress. Child Representatives Jarrie Fiona Jacutin, Shemaiah Dawn Gadian, Blaise Jezreel Pianong, and Charlo Laurilla presented their suggested set of activities, and the council provided suggestions and recommendations for further improvement. Moreover, new members of the LCPC were introduced during the meeting.
In attendance was Coun. Joy L. Cordovez, Chairperson on Women and Family, who expressed her appreciation for the participants' dedication to ensuring the protection and welfare of children in the municipality.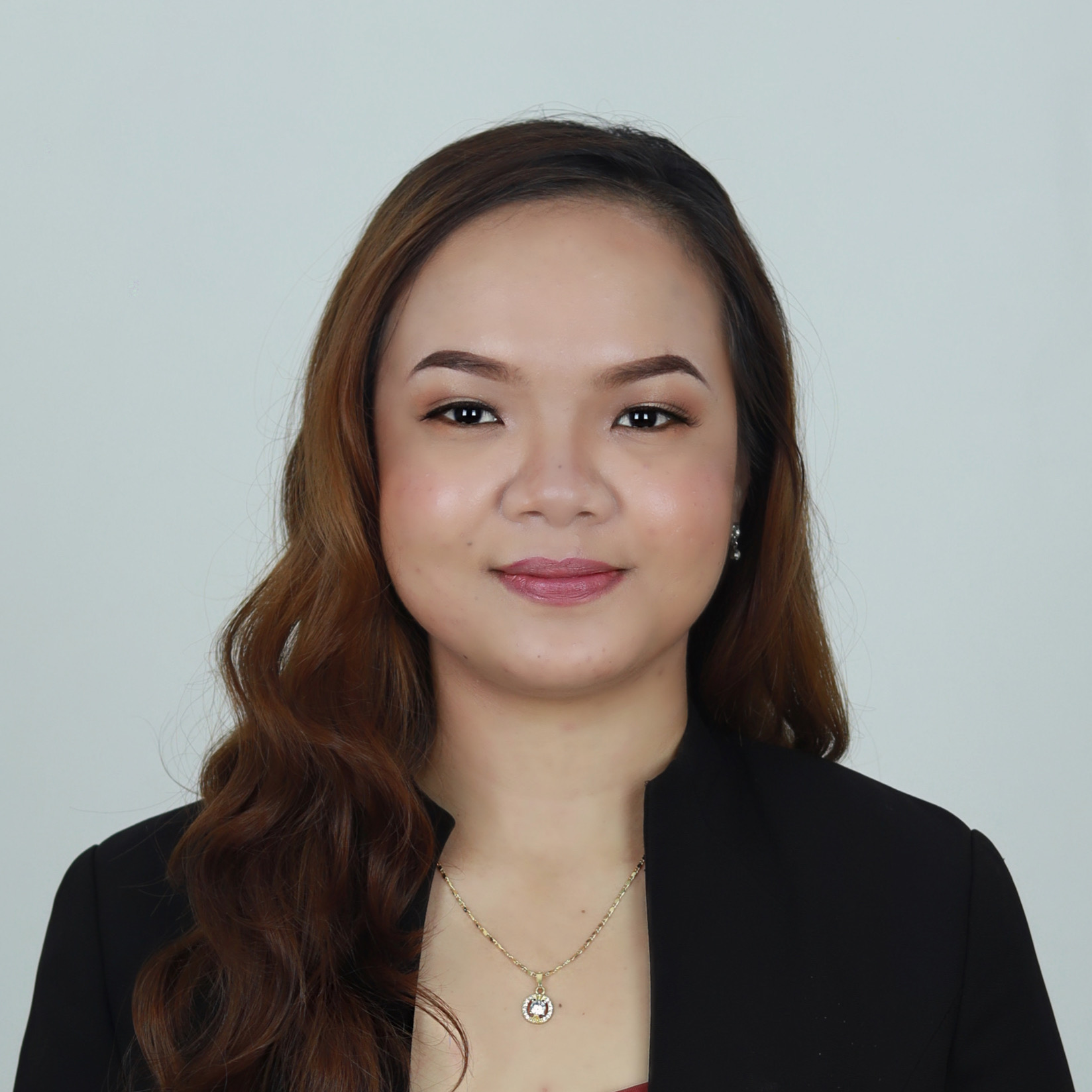 Dara Eloise L. Quiño
Editor
Date Posted: September 22, 2023