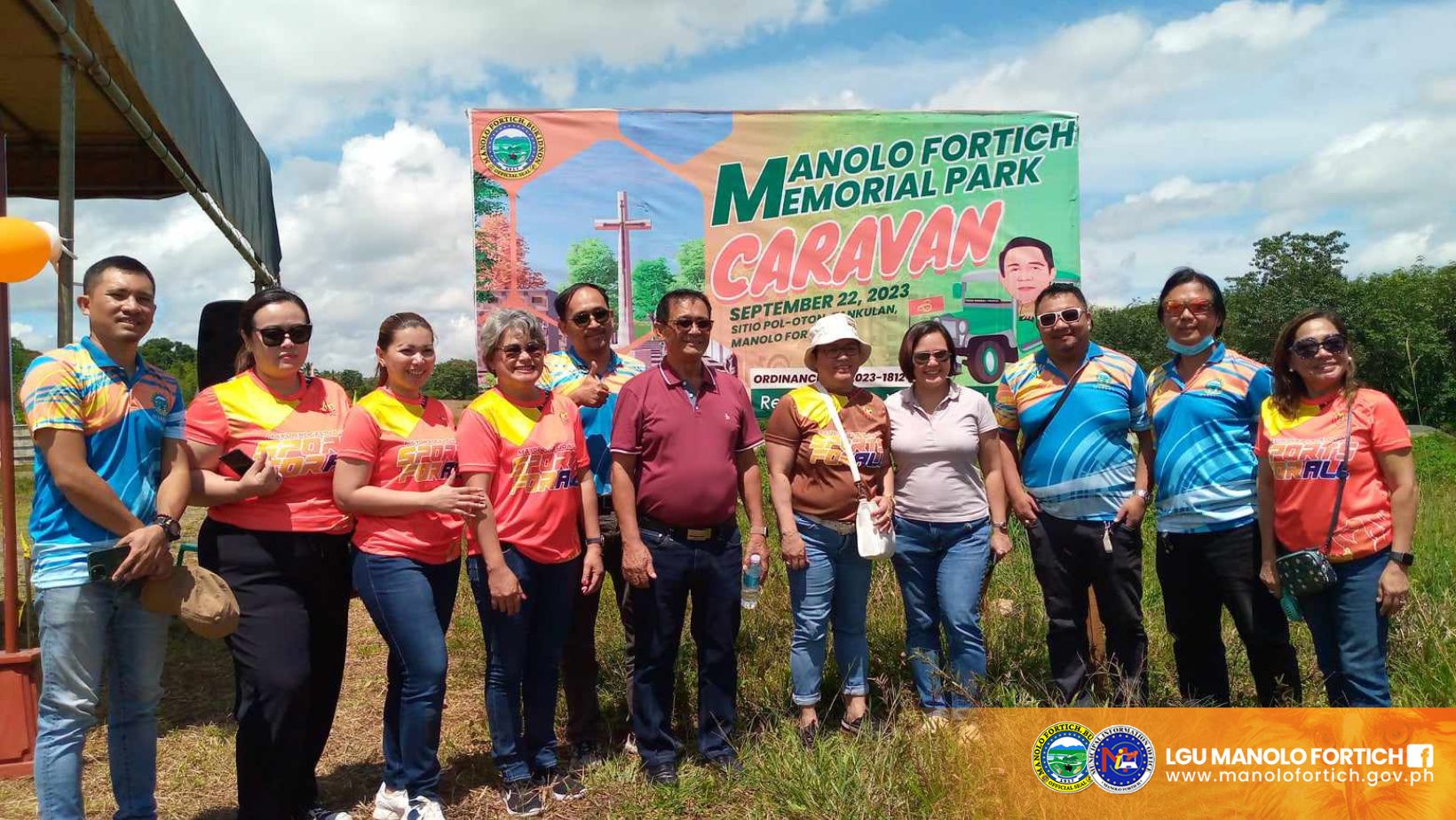 Manolo Fortich Opens New Municipal Memorial Park
Pre-selling of lots is now open for application
The opening and pre-selling of new Manolo Fortich Memorial Park commenced on September 22, 2023 through a Caravan Sale around the municipality.
The Memorial Park, situated at Sitio Pol-oton, offers Lawn Lots, Columbarium, Bone Crypt, Coffin Crypt, and Mausoleum areas for affordable prices under installments for 1-5 years increments. The said Caravan sale is headed by the Municipal Economic Enterprise Division.
After the parade, a short program was held at the Memorial Park Site attended by the Municipal Mayor Rogelio N. Quiño together with Vice Mayor Reynaldo L. Bagayas Jr. and the Sangguniang Bayan members.
Mayor Quiño expressed his happiness in the realization of the coveted memorial park he had envisioned 11 years ago. "Wayback 2012, sa akong 2nd term, ako ning gidamgo nga sa lungsod sa Manolo Fortich nga adunay mga expansion. This is one of its kind nga klase sa memorial park. Nindot kaayo ni. Ato jud ning gisuroy sa laing lugar sama sa Tagum ug uban pang lugar nga makita nato nga ang ilang minteryo nindot kaayo niingon ko mas nindot pa sa ila ang atong buhaton. Busa nalipay ta nga sa pagka karon nasugdan najud nato atoang memorial park ug gani niabot na ta sa stage sa pre-selling na."
Clients who wished to inquire for application were also present in the Caravan Sale. Imelda Victoria Evarretta from Lower Pol-oton of Barangay Tankulan is one of them. She shared her interest in availing lots for her self and her family. "Interesado ko because samtang barato pa ang offer. Isa pa number one, dool sa amoa. Tapos gwapo ang area kay dool ra sa tanan and nag ready jud mi kay practical and wise jud. Kaysa sa ayha paka makara-kara nga naa na diha, di naka maka avail sa lower prices."
The said Municipal Memorial Park amounts 159 million pesos that stretches up to 7 hectares. According to Dominic Cinchez, Economic Enterprise Consultant, this project is very Manolo Fortich channeling to its mantra 'Lahi ra Jud'. "Isa ni siya ka ehemplo nga project nga unique, talagsaon, ug para ni sa katawhan sa Manolo Fortich." He also gave tribute to the working committees behind the pursuance of the project.
For inquiries on the requirements and application process, the Municipal Economic Enterprise shall also entertain clients at the Municipal Market Office from September 22 onwards.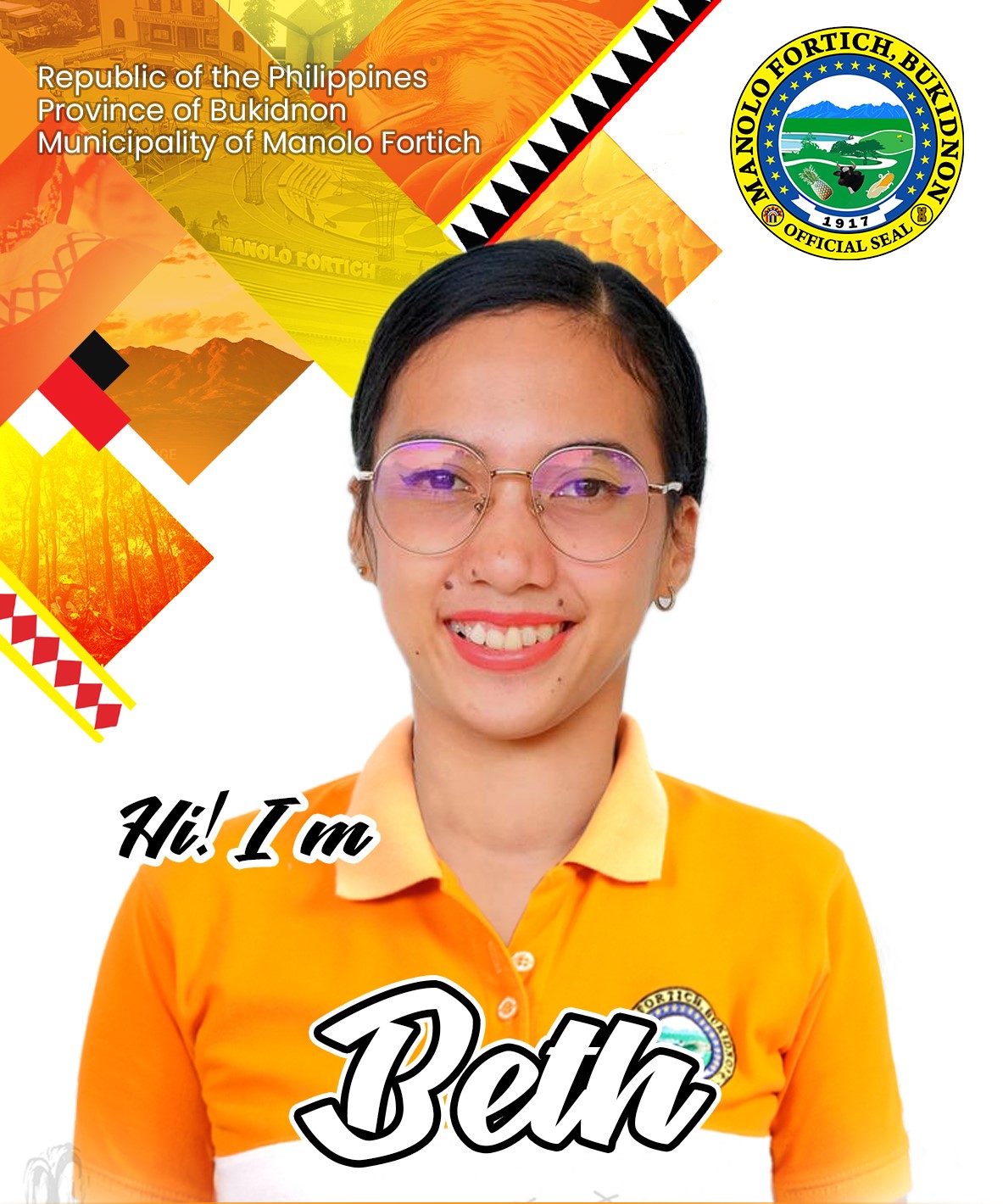 Liza Muga
Admin
Date Posted: September 27, 2023