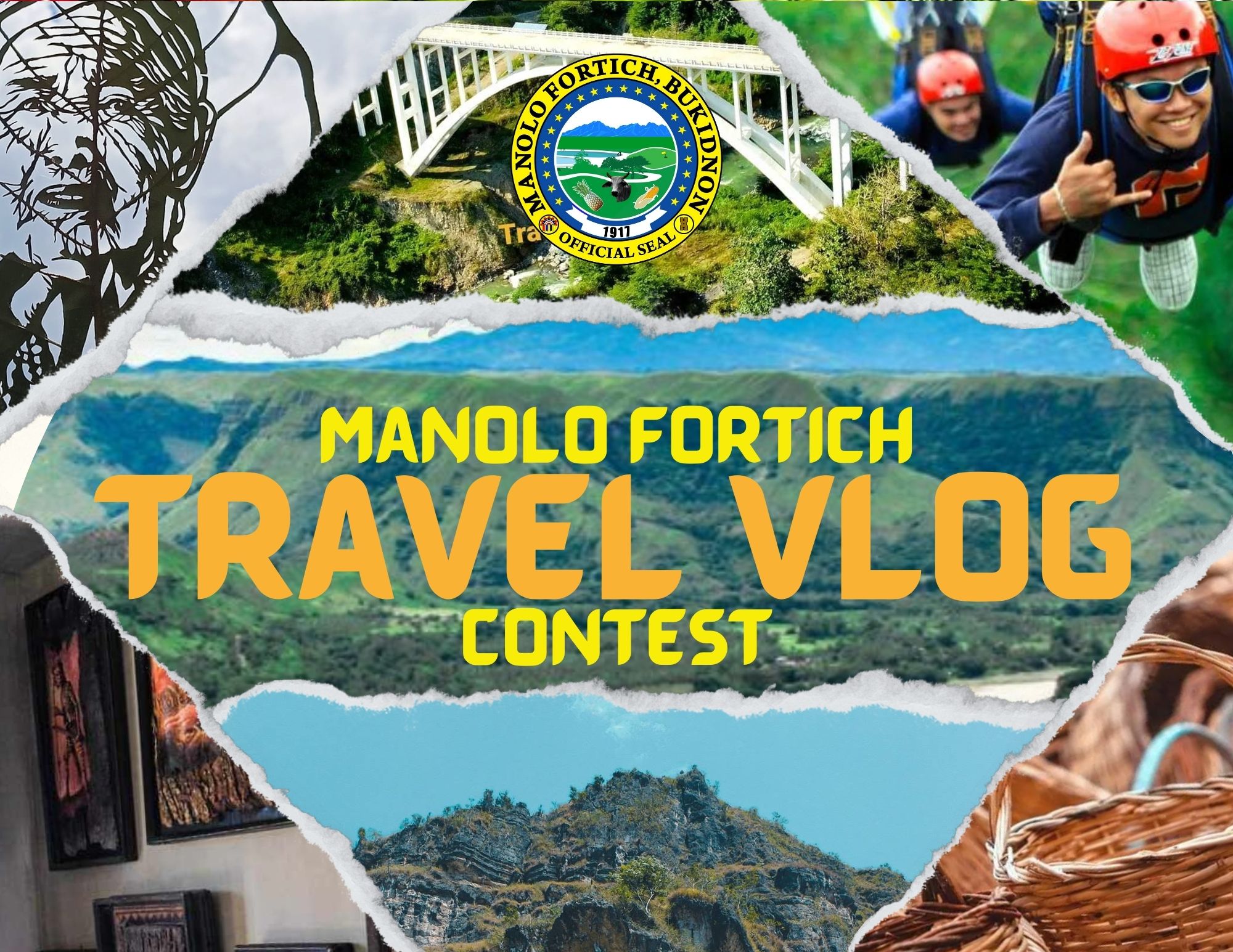 Travel Vlog Contest
Join Now!
Good news!
The Municipal Tourism Office is happy to announce that the deadline for the submission of the 𝐓𝐫𝐚𝐯𝐞𝐥 𝐕𝐥𝐨𝐠 𝐂𝐨𝐧𝐭𝐞𝐬𝐭 will be 𝐄𝐗𝐓𝐄𝐍𝐃𝐄𝐃 until 𝐒𝐞𝐩𝐭𝐞𝐦𝐛𝐞𝐫 𝟐𝟓, 𝟐𝟎𝟐𝟑.
With the theme "Exploring the Treasures of Manolo Fortich: A Journey Through Destinations, Activities, Food, and Arts", the "Manolo Fortich Travel Vlog Contest" is a creative and engaging competition that forms a significant part of the first Municipal Tourism Week Celebration in Manolo Fortich. This contest aims to showcase the beauty, culture, activities, culinary delights, and artistic expressions of Manolo Fortich through captivating and informative travel vlogs.
What re you waiting for? Captivate us with the beauty and bounty of our beloved Manolo Fortich trough your vlogging masterpiece! Big prizes and opportunities awaits the 1st ever set of Travel Vlog Winners!
Send your entries now at manolofortichinformationoffice@gmail.com together with your contact details:
Subject: Gagaw Manolo Fortich 2023
Name:
Contact Number:
Address:
For the mechanics please refer to the original post below.
See ya!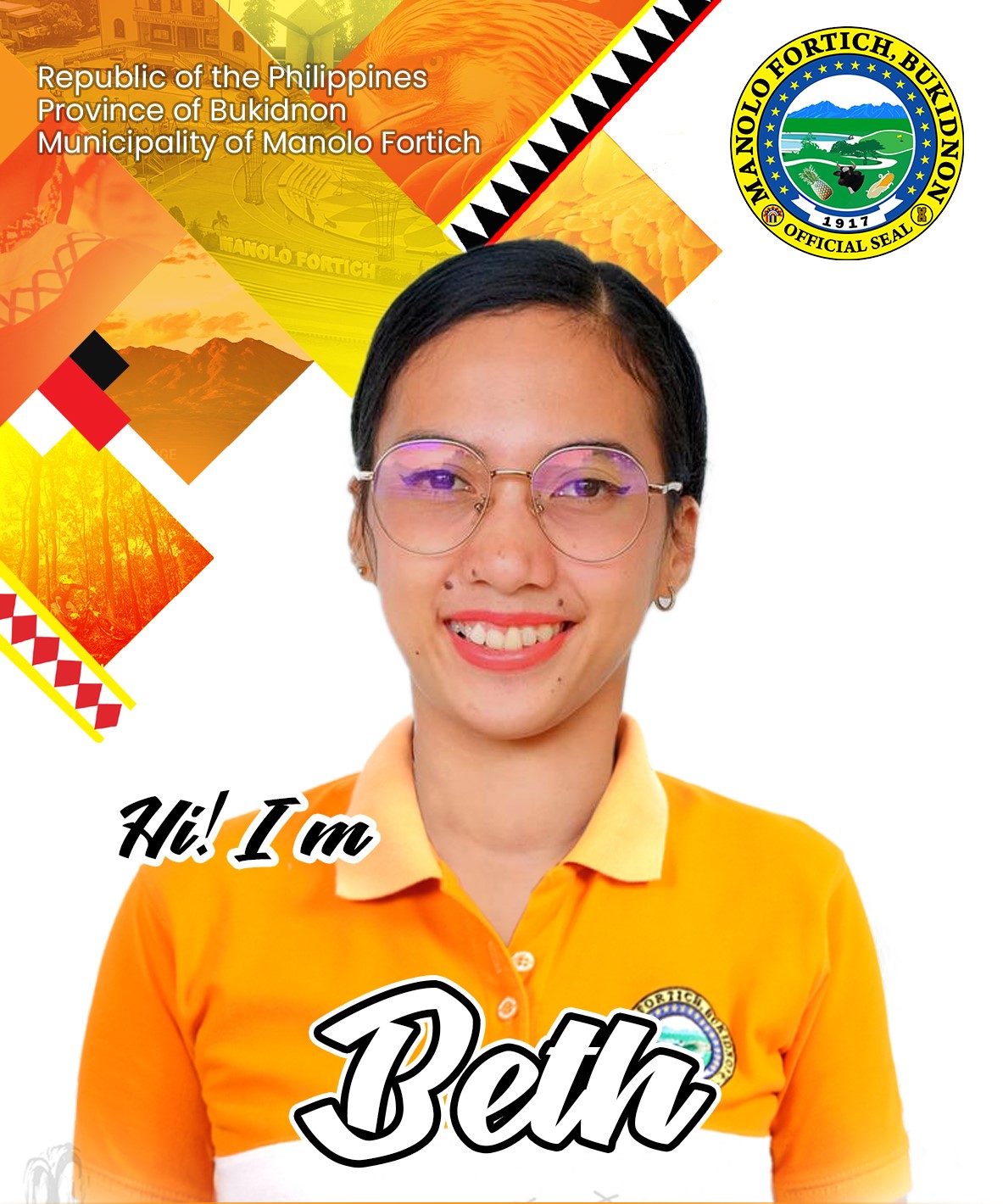 Liza Muga
Admin
Date Posted: September 20, 2023